TETRA PAK
FOOD SAFETY (2017)

My friend Germano Heitor Mombach invited me to co-direct and produce a series of spots for Tetra Pak on their Services offerings at the end of 2017.

Beyond directing, I decided to take the whole illustration work by myself and ended up having a really good time doing it.


This one had a very minimal production, with all the character animation being done by Guma Nutinski while I took care of the design, background animation and compositing.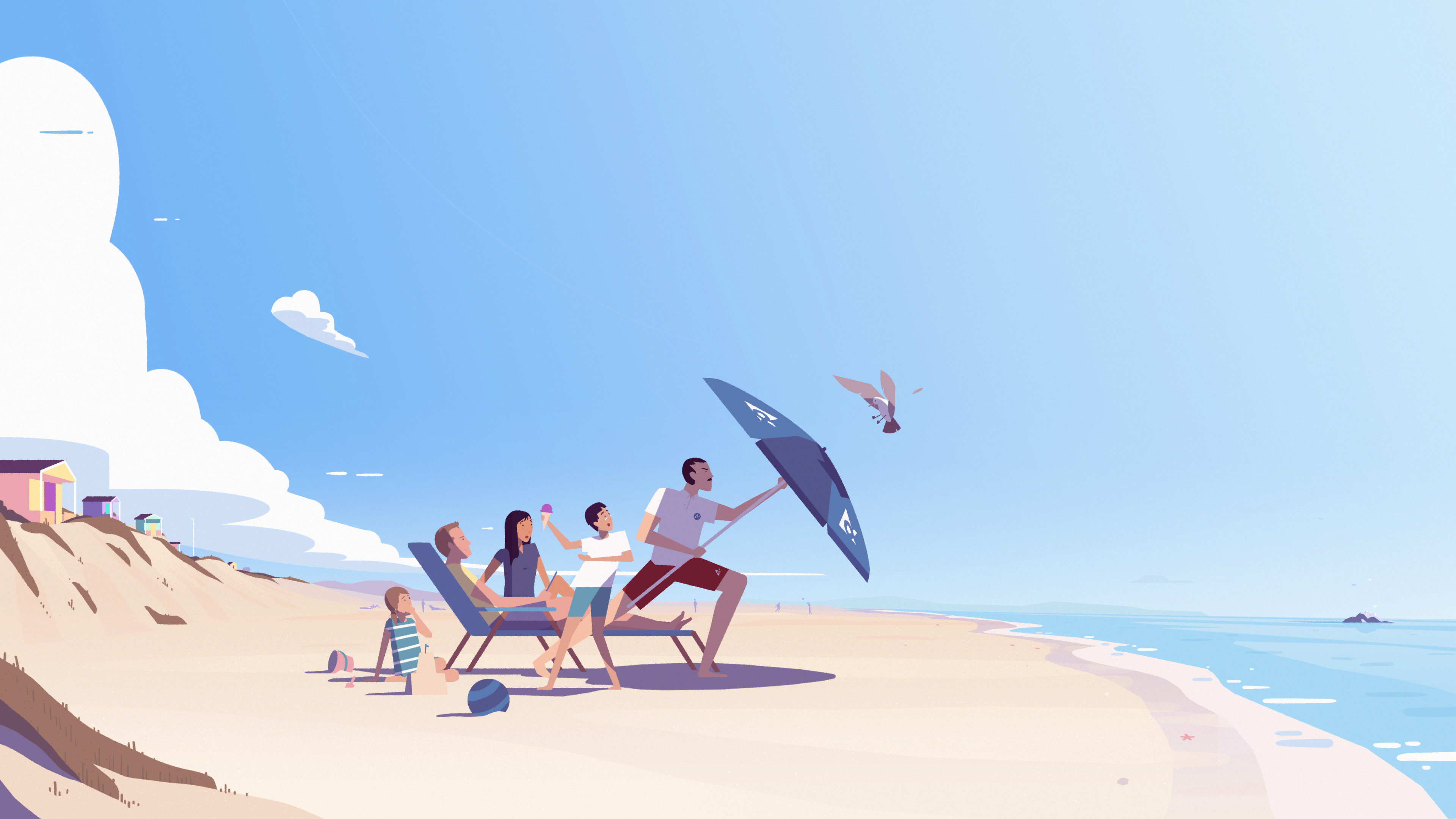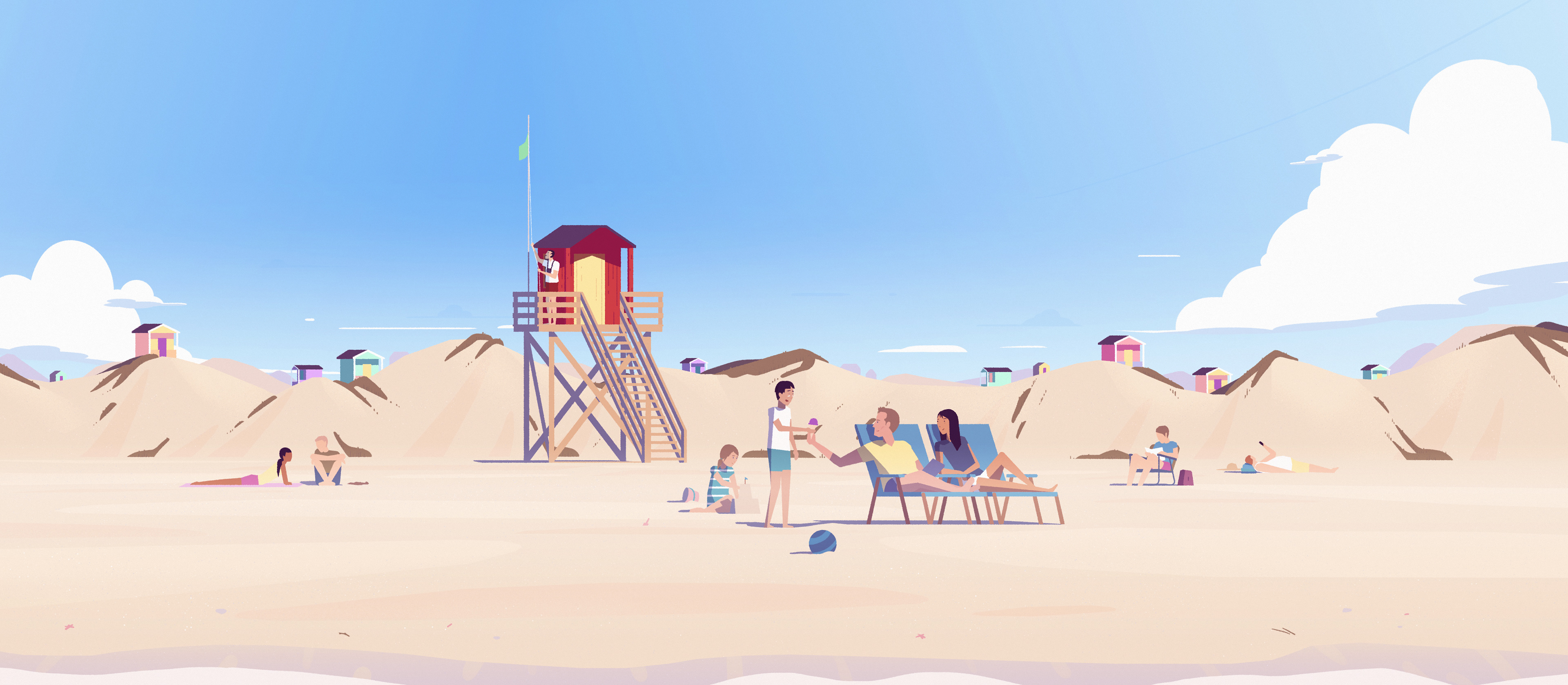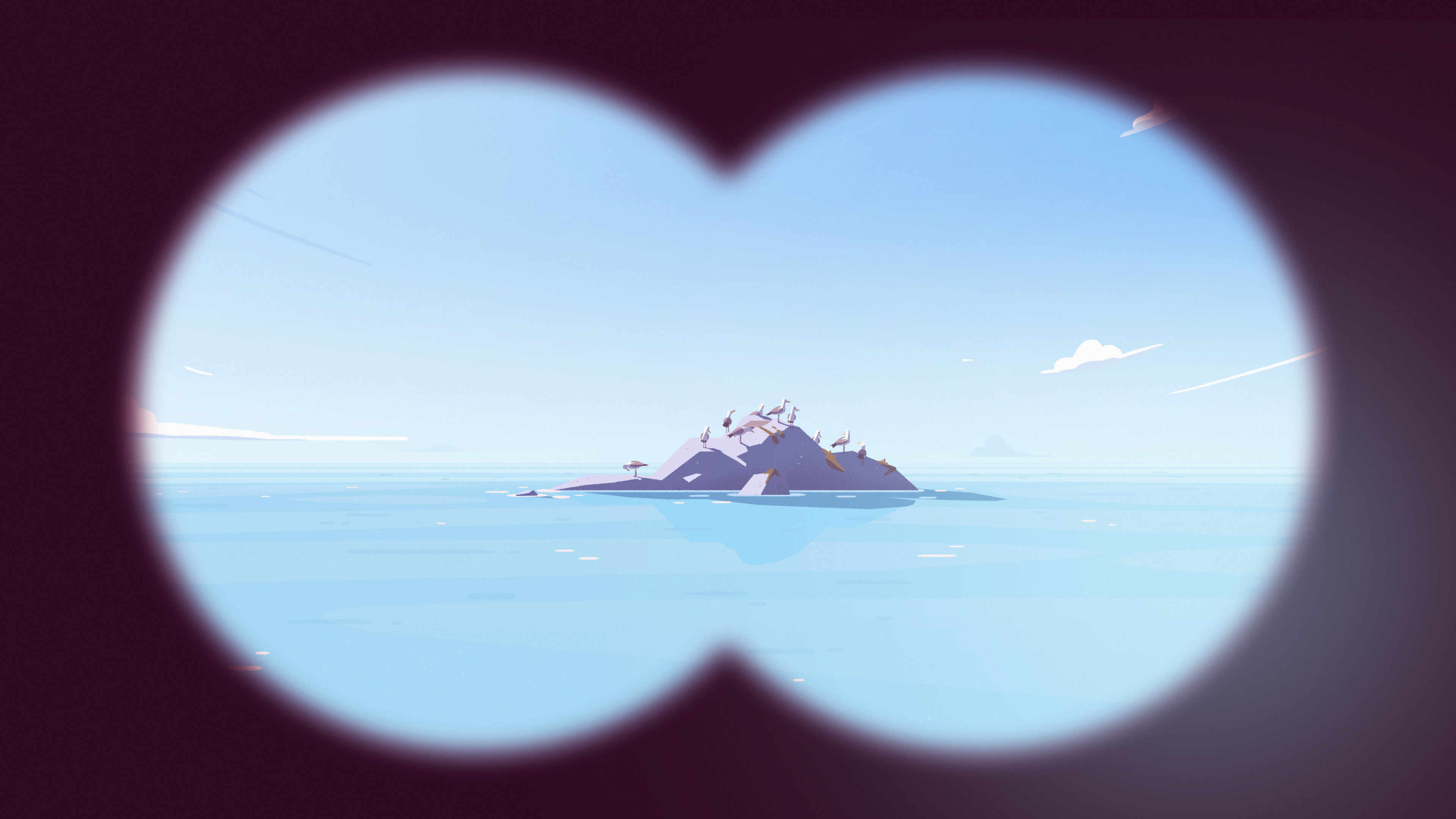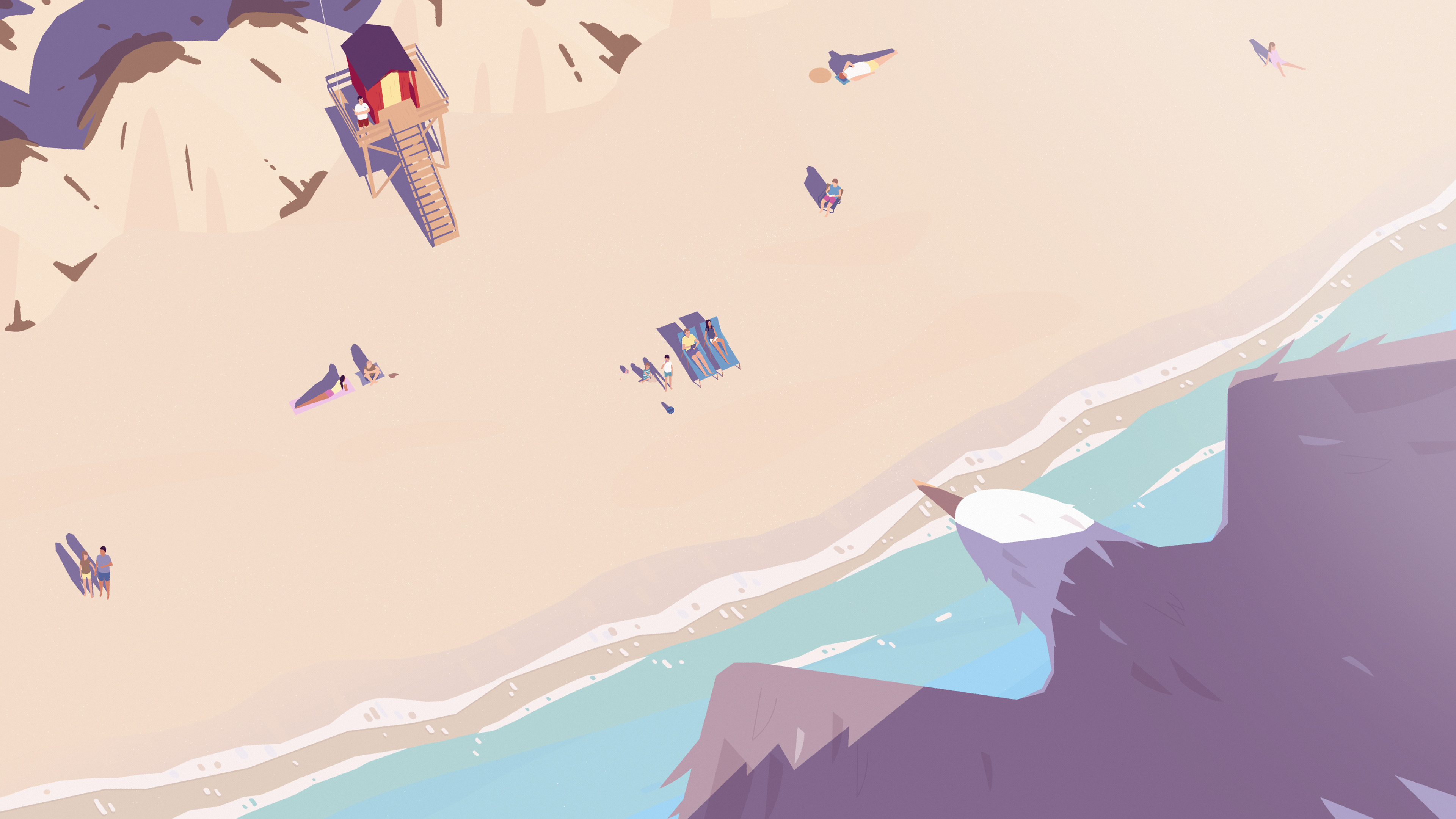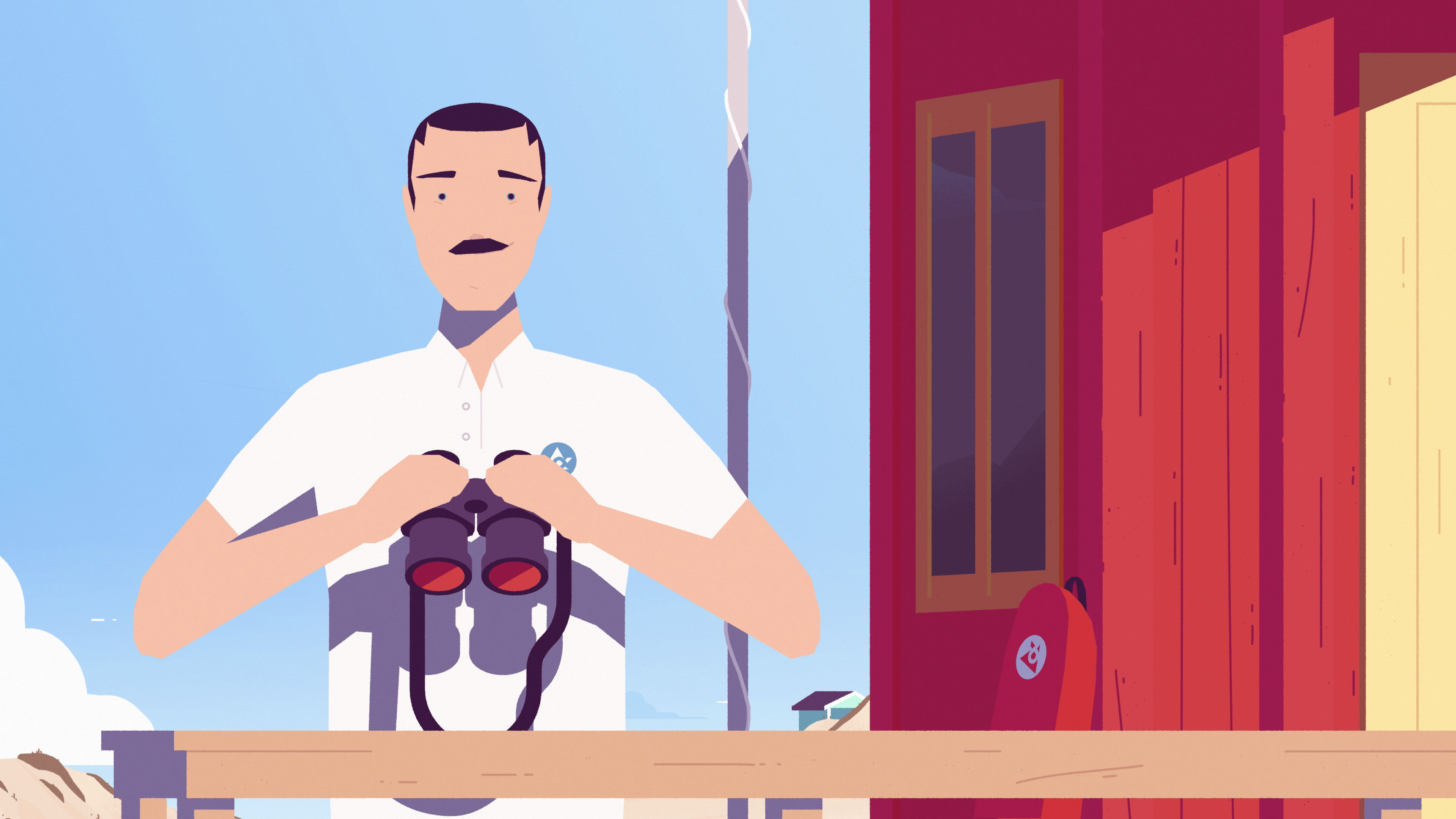 Full credits:
Client: TetraPak
Agency: FEW
Direction: Thiago Steka + Germano Heitor Mombach
Illustration/Design/Compositing: Thiago Steka
Character animation: Guma Nutinski
Sound: Thiago Gautério (fita.nu)