MOBILE M2M
OFF HOURS (2019)

Me and Ricardo Drehmer teamed up to direct this explainer for the launch of Off Hours, a super cool product that helps protecting your digital privacy at home.
I took care of the illustrations myself and it was super fun to explore a simpler visual language again, taking a break from the usual overly-comped stuff.
We brought in our longtime friend Germano Heitor Mombach to help us with the animation and making sure the bouncy things got bouncy enough while Oleg Shushkanov (Redhorse Studio) provided some pretty cool beeps and bops.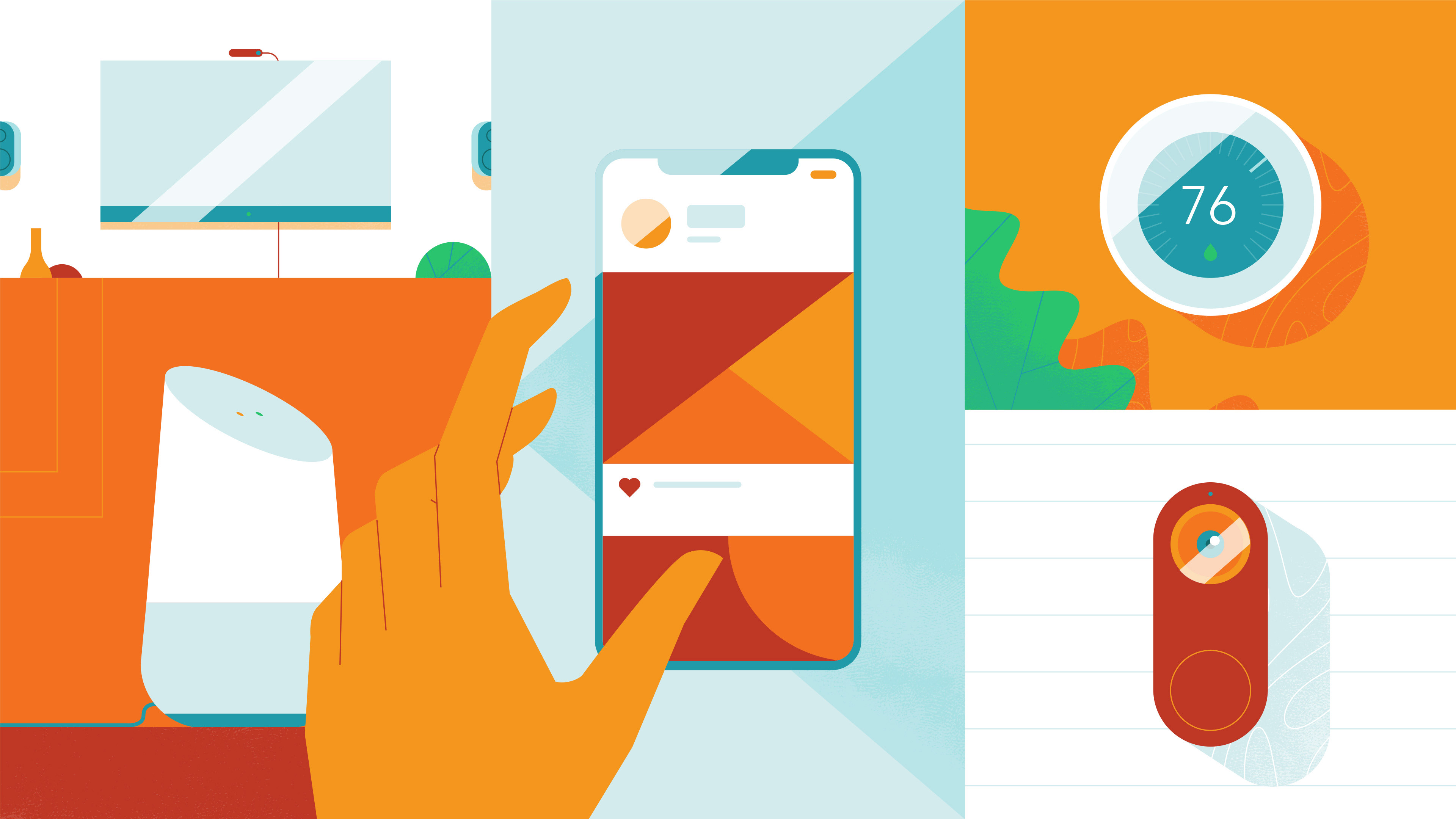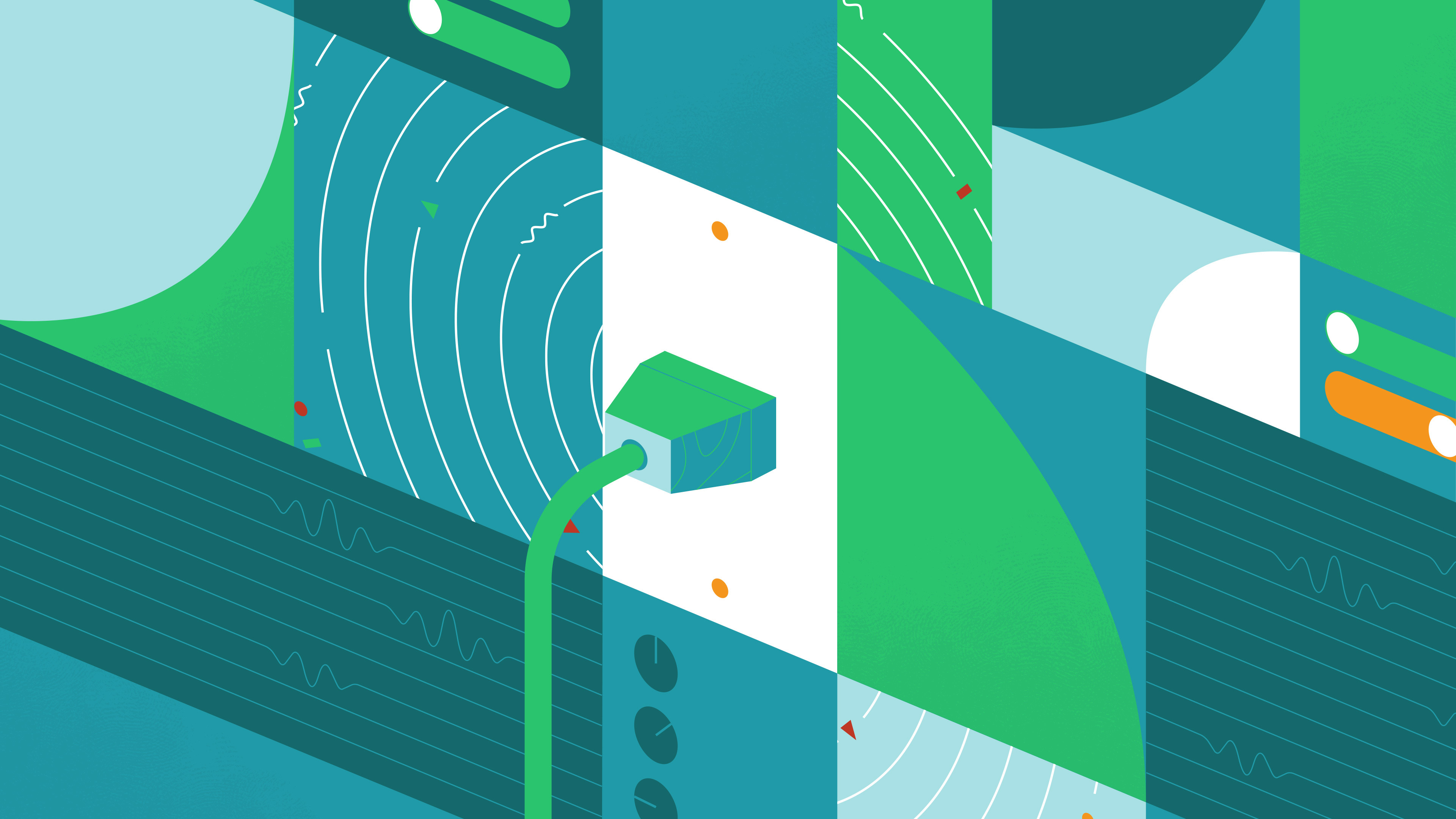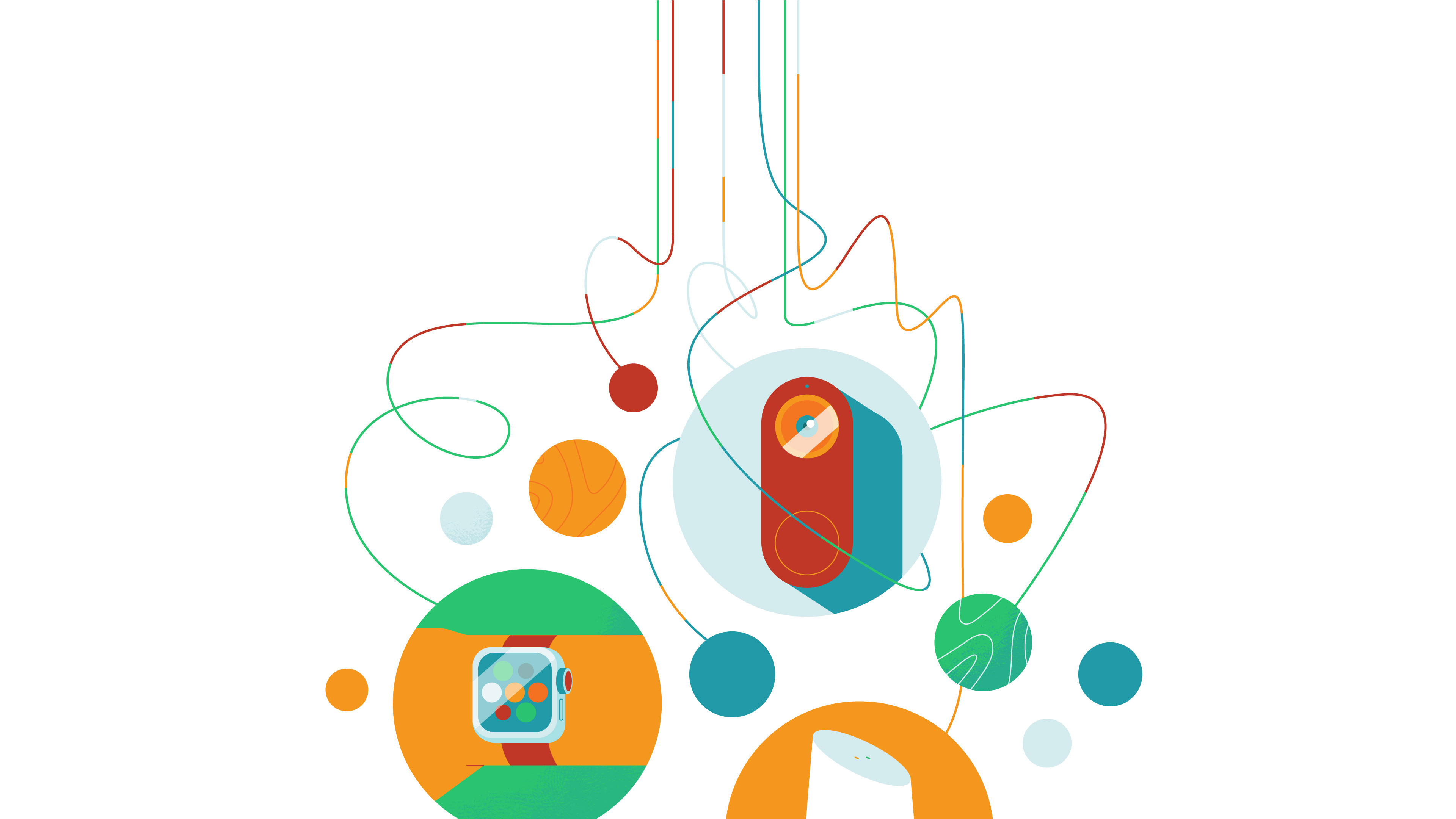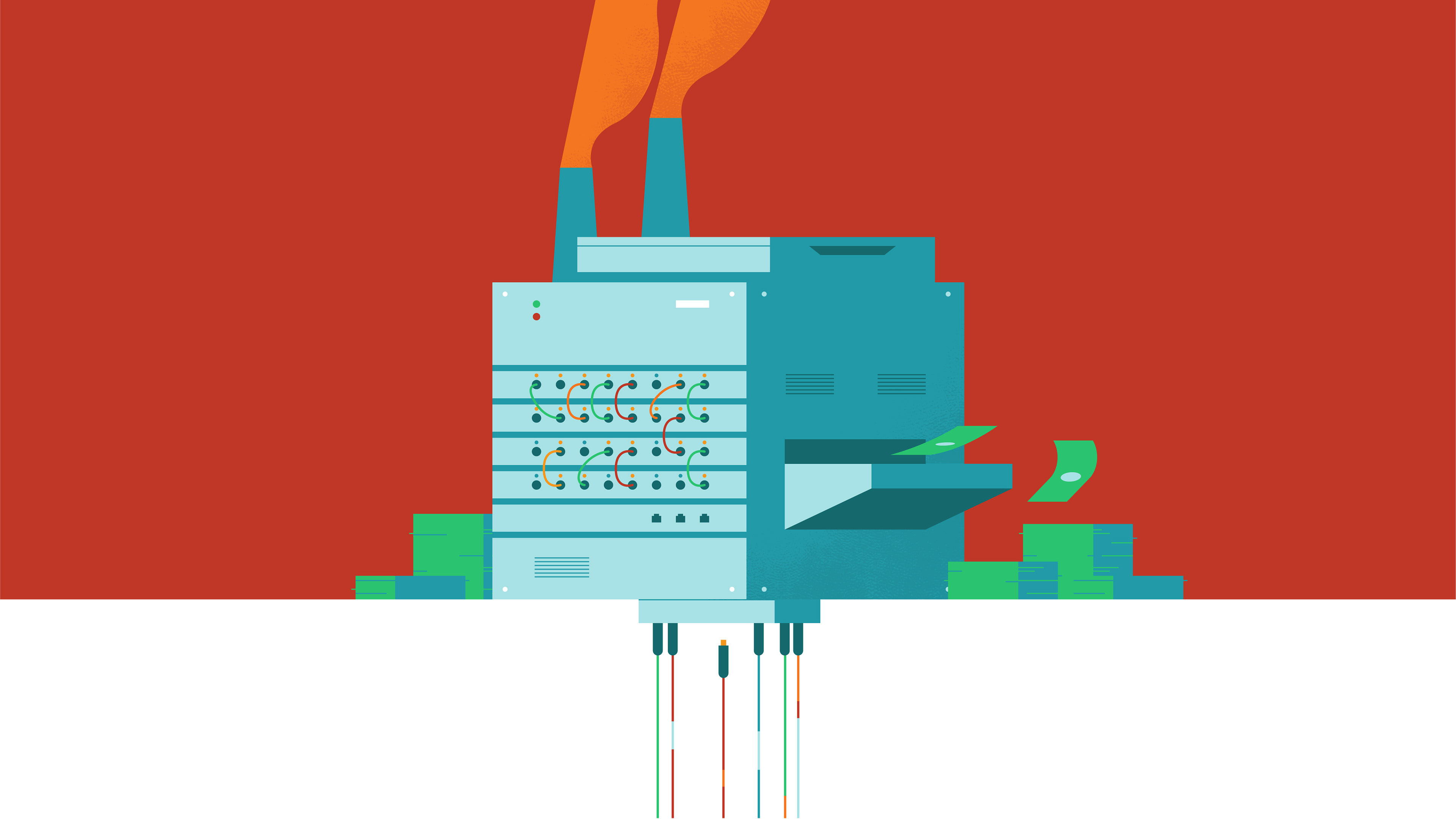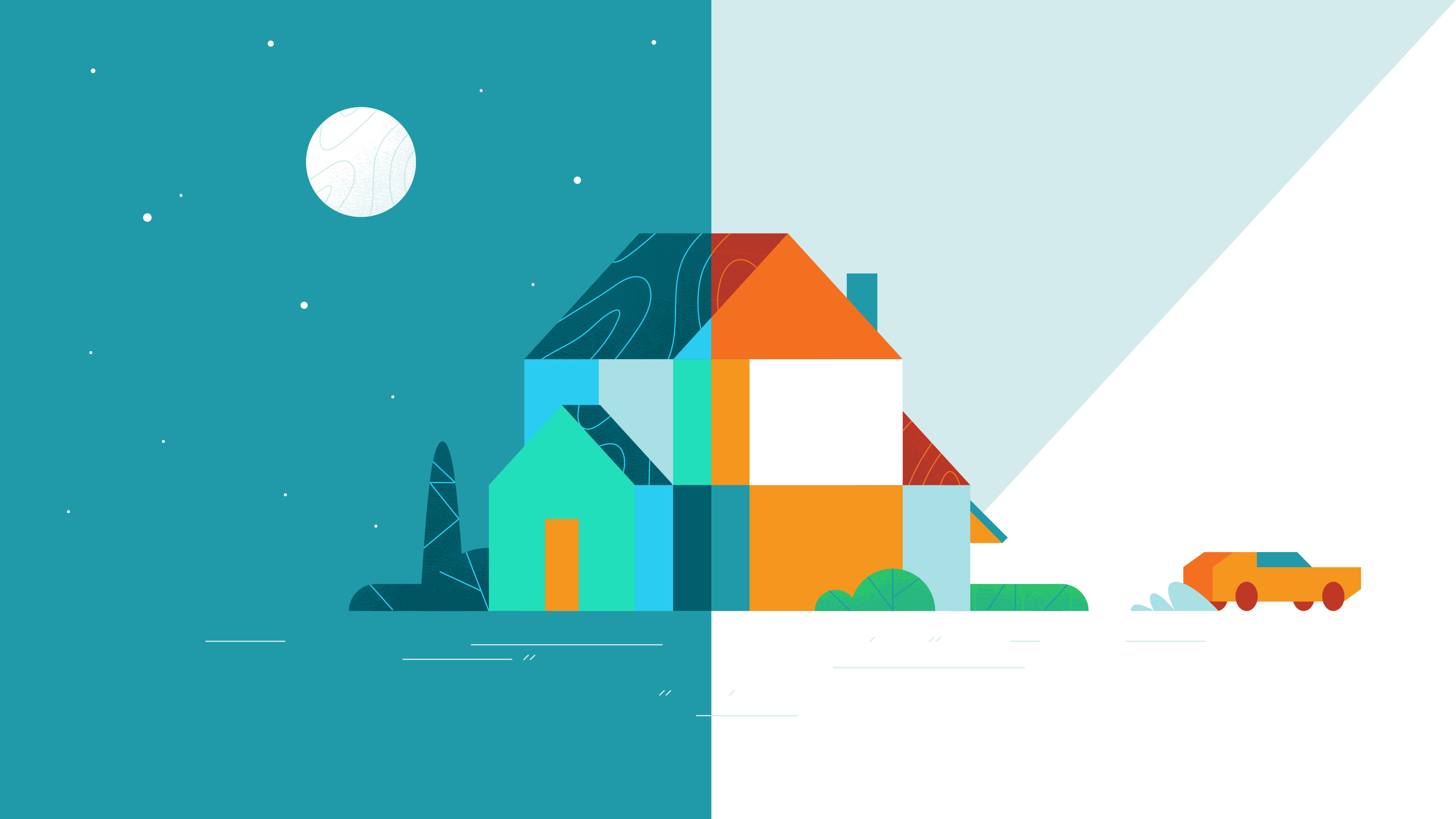 Full credits:
Client: Off Hours (Mobile M2M)
Direction: Thiago Steka + Ricardo Drehmer
Illustration: Thiago Steka
Animation: Ricardo Drehmer, Germano Heitor Mombach, Thiago Steka
3D Stuff: Ricardo Drehmer
Sound: Redhorse Studio