TETRA PAK
Delivery reliability (2017)

My friend Germano Heitor Mombach invited me to co-direct and produce a series of spots for Tetra Pak on their Services offerings at the end of 2017.

Beyond directing, I decided to take the whole illustration work by myself and ended up having a really good time doing it.

For this first video in the series, I chose to go with a 3D solution for the characters, so we could have more freedom on the camera angles and also re-use the bikers' animations between shots, making the production process much more efficient, just as the job required.

However, I've wanted to keep the 3D as a technical solution and not as a visual style, so we used flat shading and stepped animation to blend it in nicely with the 2D world.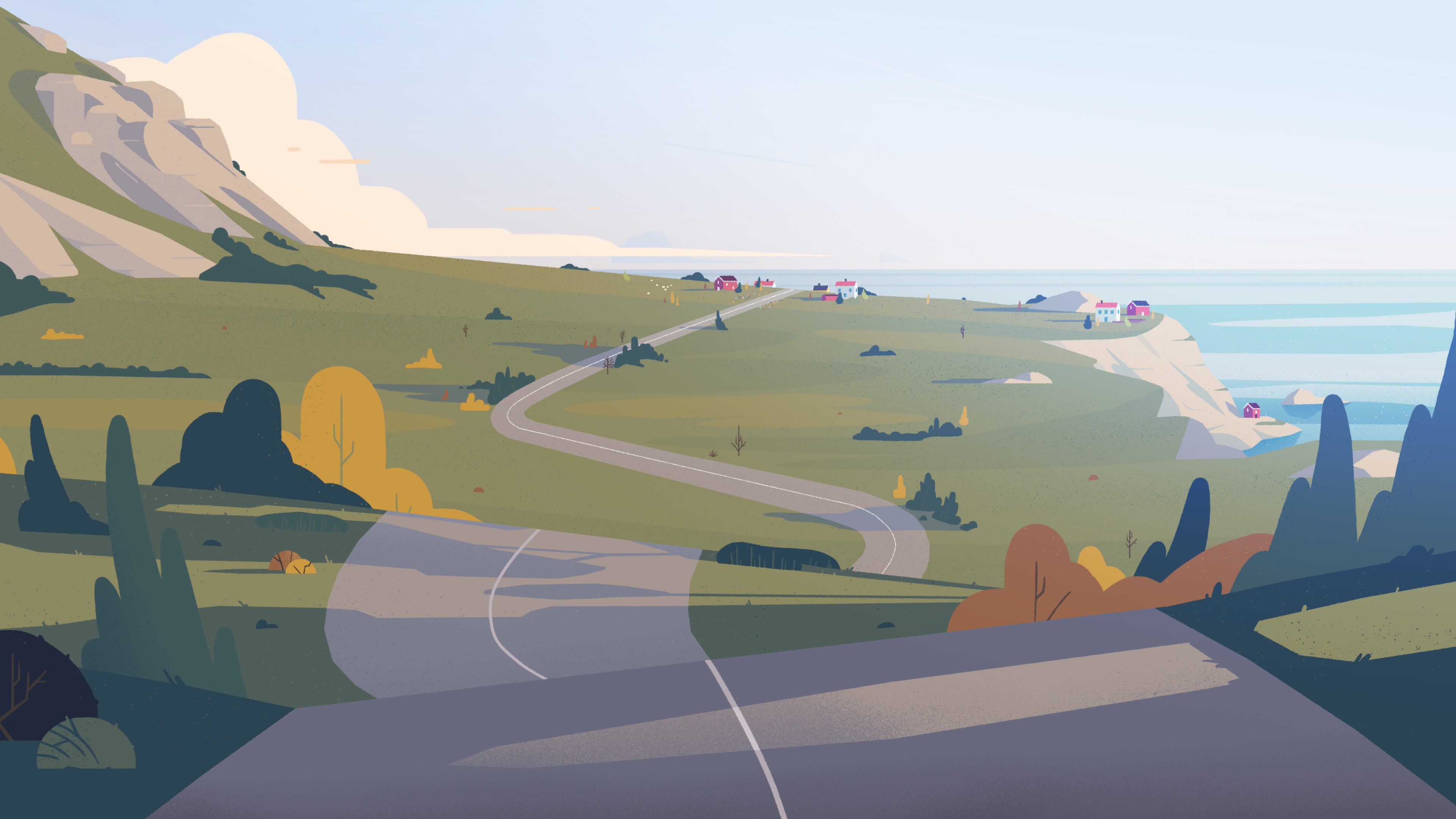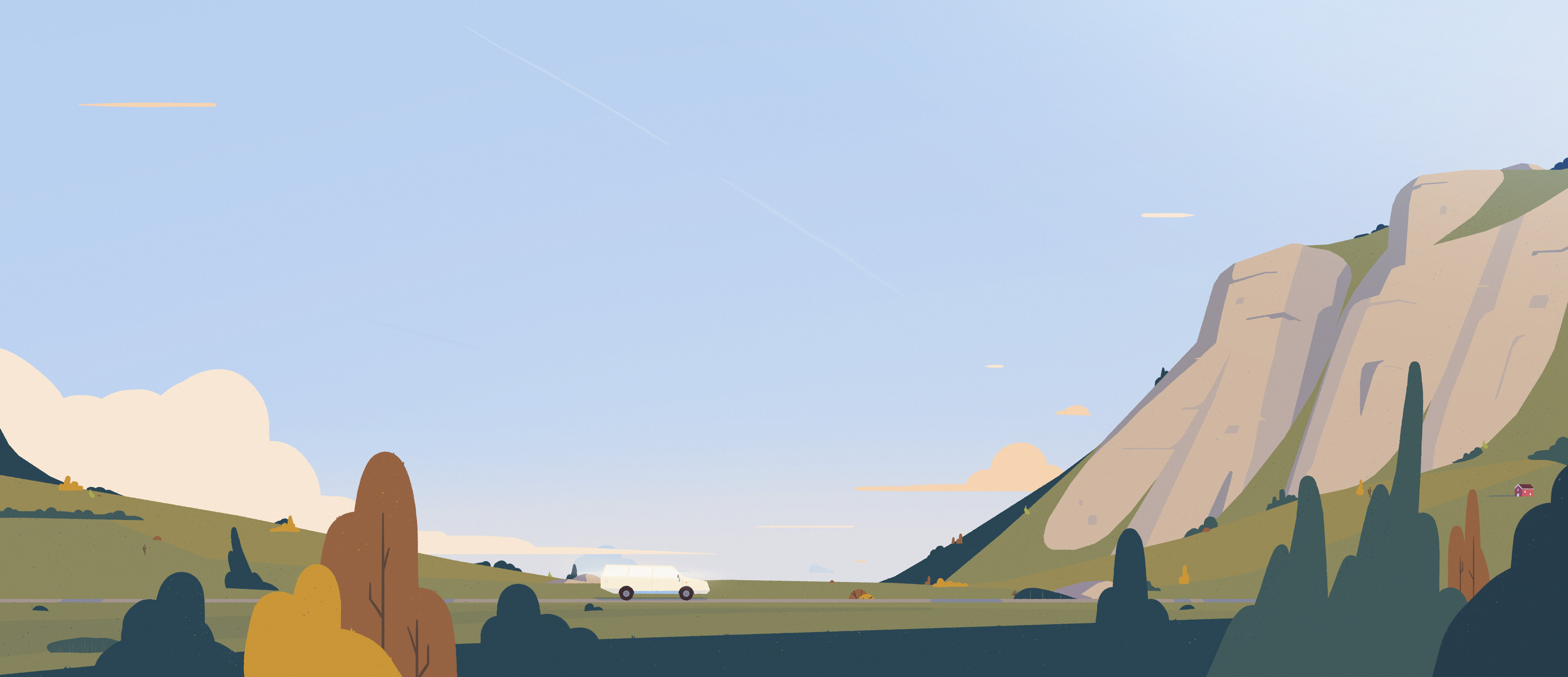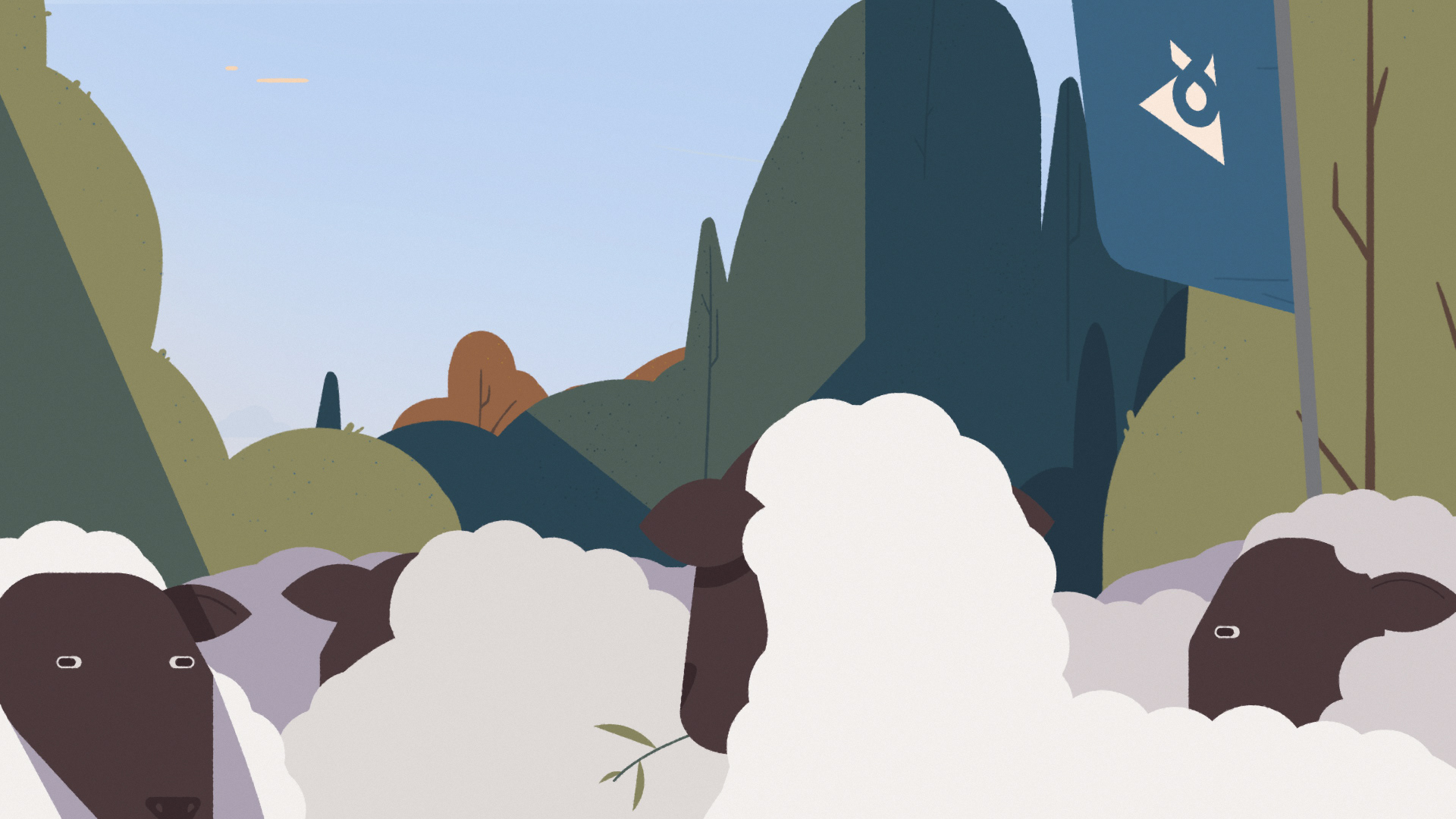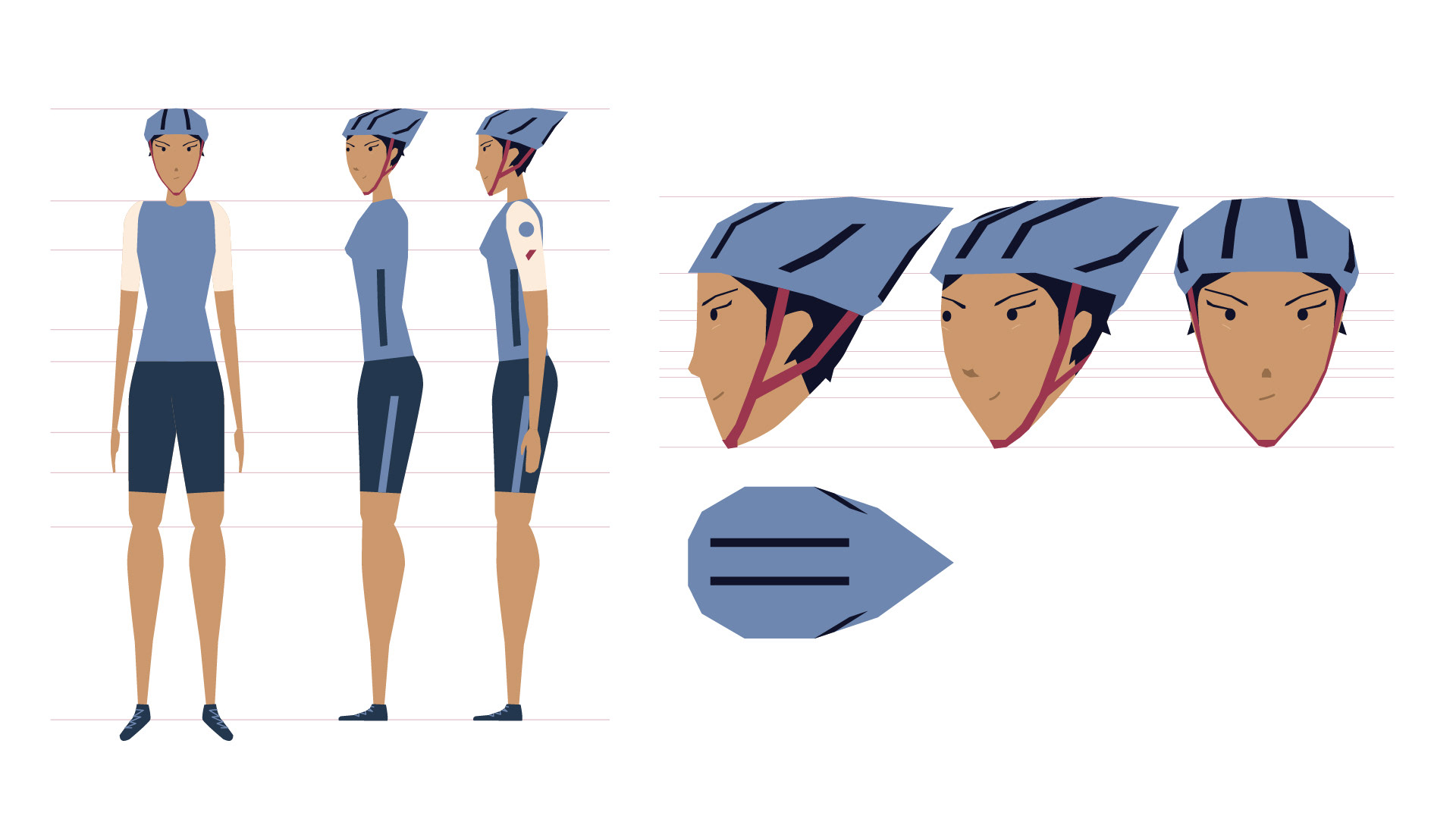 Full credits:
Client: Tetra Pak
Agency: FEW
Direction: Thiago Steka + Germano Heitor Mombach
Illustration/Design: Thiago Steka
TD: Ricardo Drehmer
Character modelling: Lucas Falcão
Rigging: Henrique Ribeiro
Character animation: Diego de Paula
Compositing: Lennon Valinhas 
Additional Compositing/Animation: Ricardo Drehmer / Thiago Steka
Sound: Thiago Gautério (fita.nu)