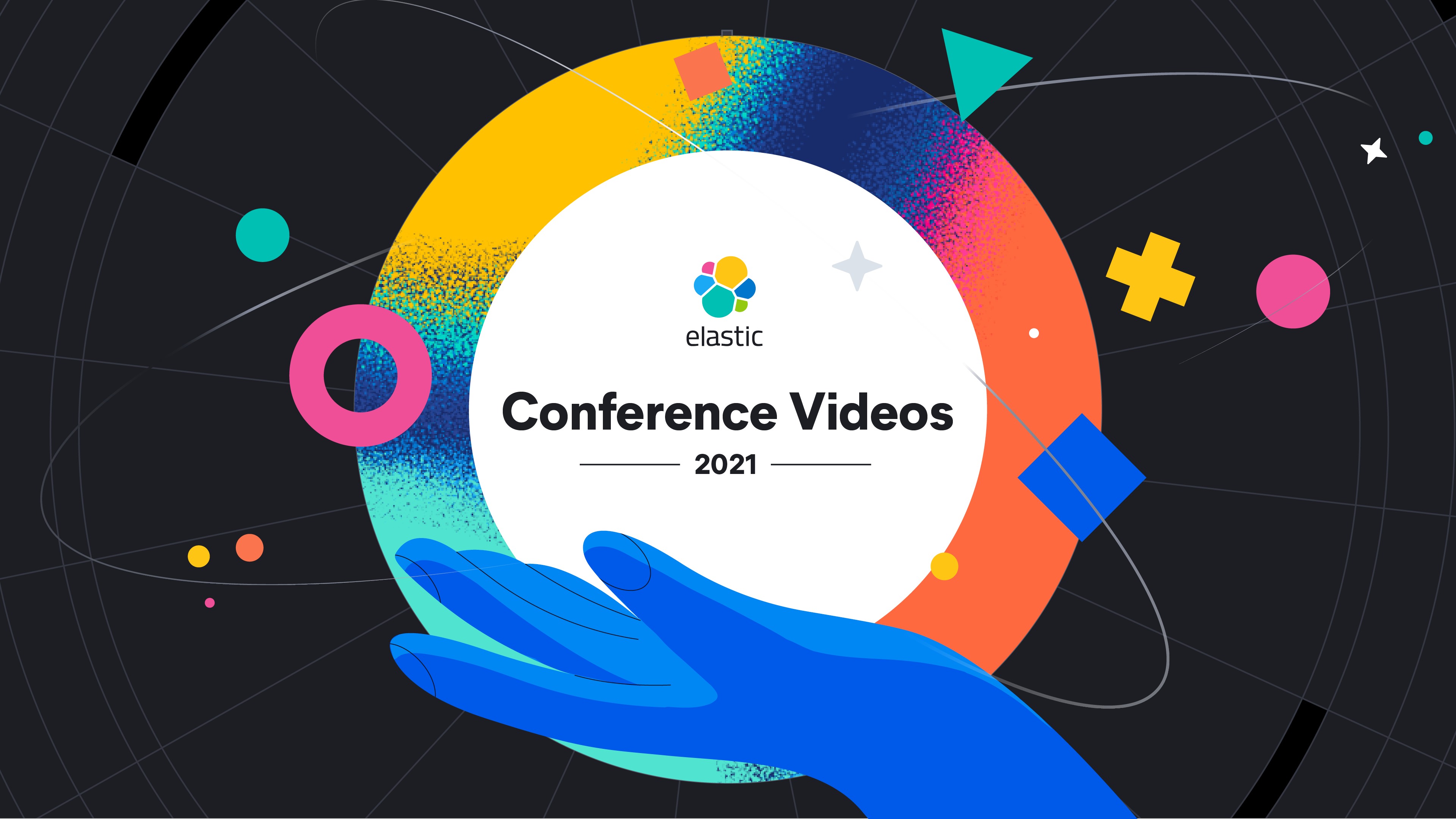 This year, we had the honour of helping our friends at Elastic kick off two of their global conferences with some exciting visuals. Bringing together designers, animators, and voices from all around the world, we had an amazing time working together to bring both these projects to life.
​

Credits
Creative Direction: 
Jorg

e R. Can

edo E.
Art Direction:
Grace Pedersen
Design:
Lorena G., 
Grace Pedersen, Annika McFarlane, Avikali Lomavatu

,

Th

iago

Steka,
Haewon Shin,
Gabriel Silveira​​​​​​​, 
Nuria Boj 
Animation:
Thiago Steka, Manuel Neto, Jose Peña, Ricardo Drehmer, Victor Silva, Greg Stewart, Jorge R. Canedo E.
Music and SFX:
Ambrose Yu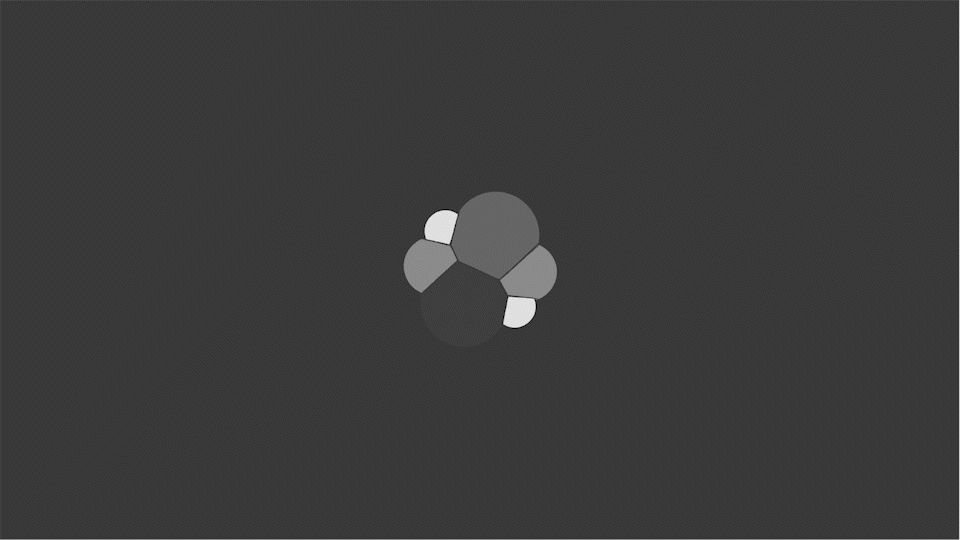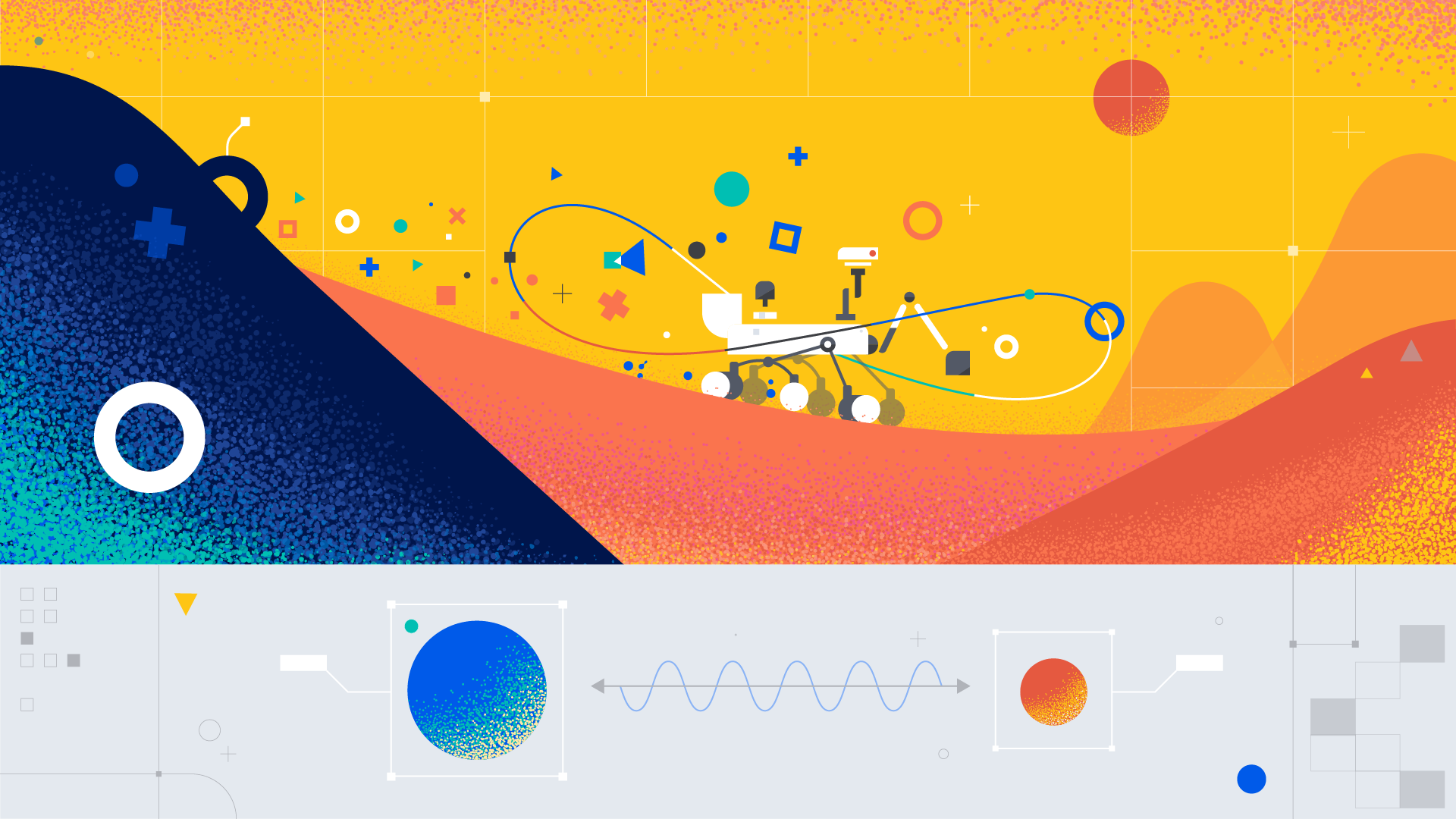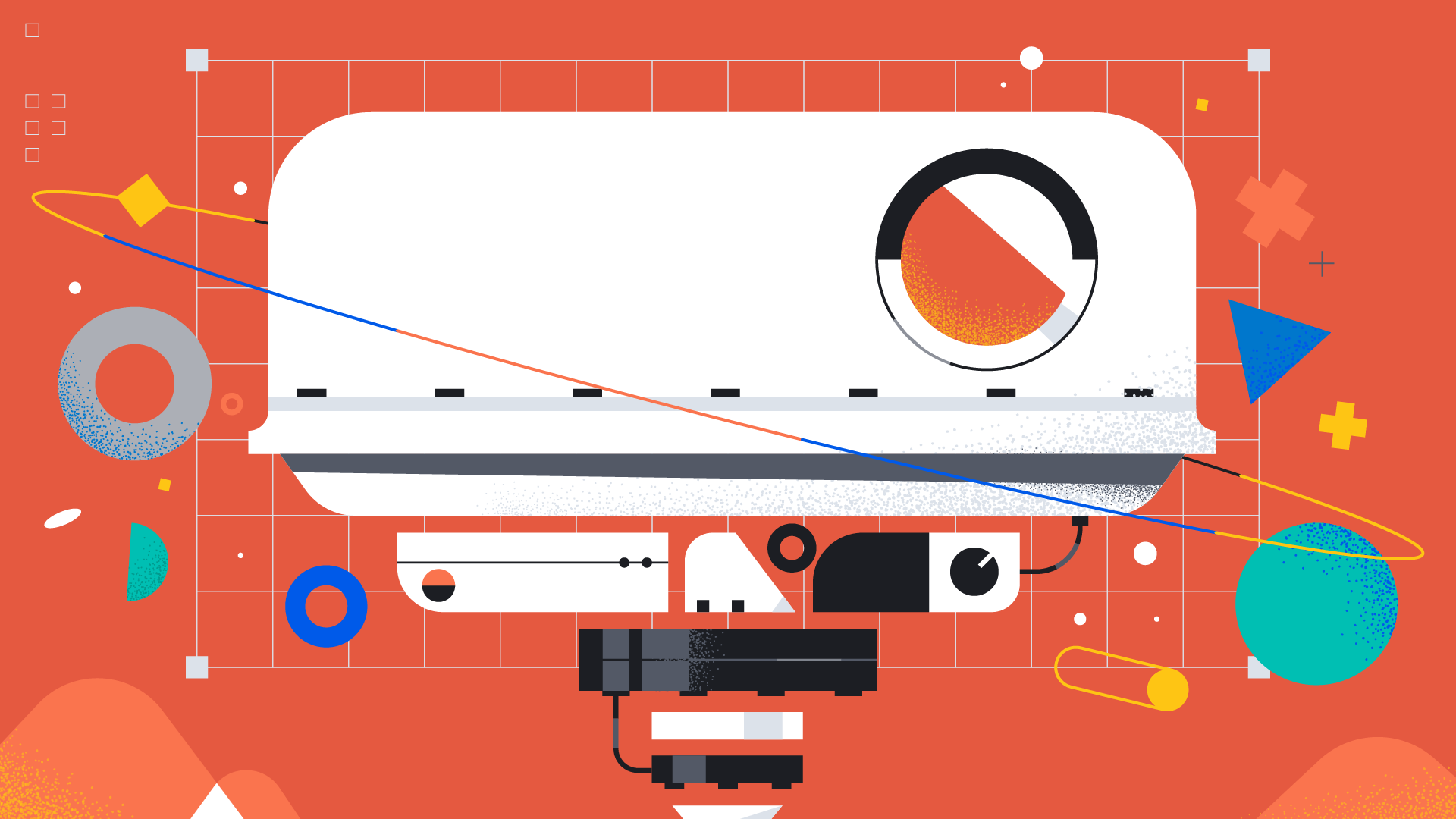 Design exploration by Gabriel Silvera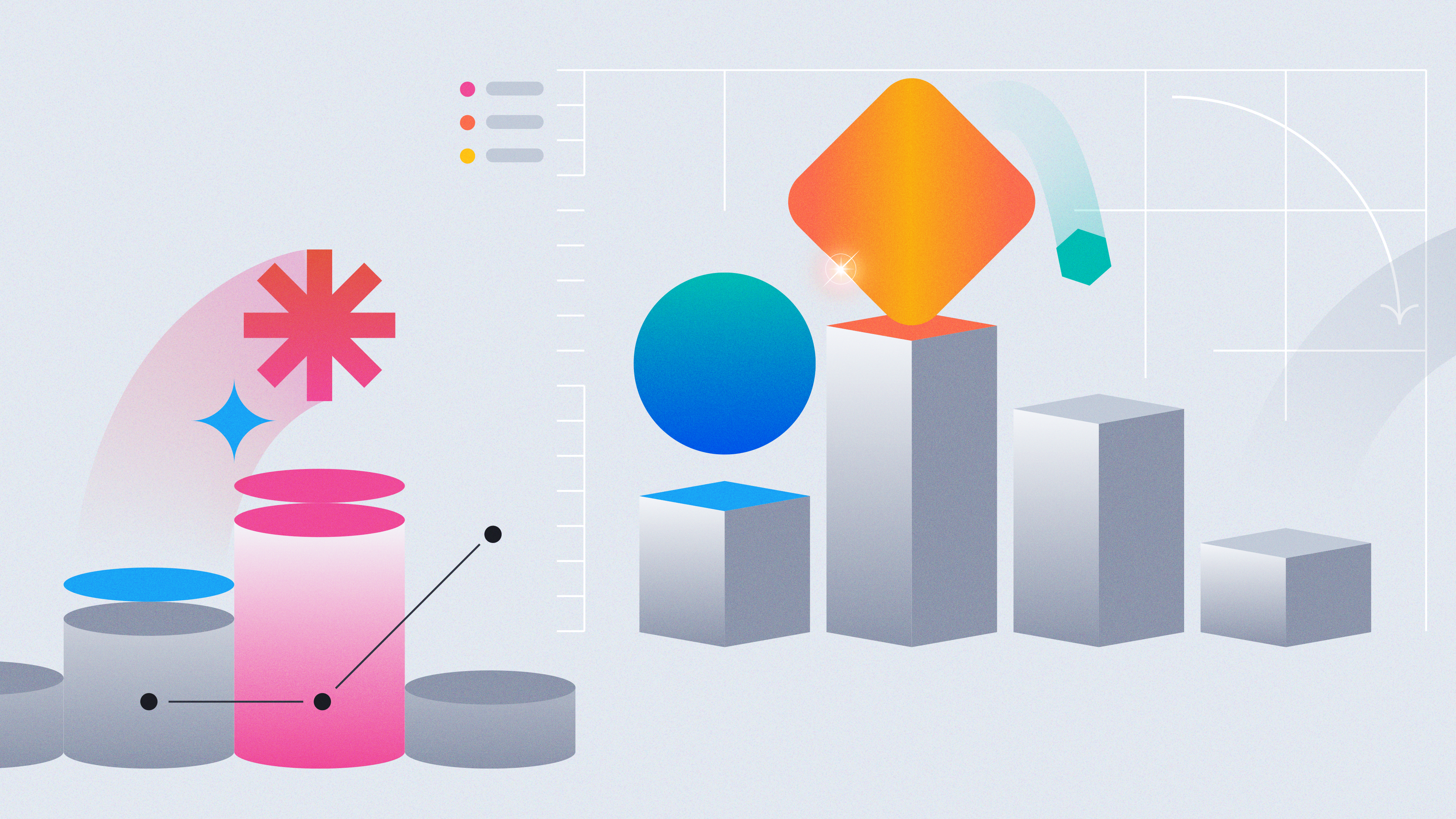 Design exploration by Haewon Shin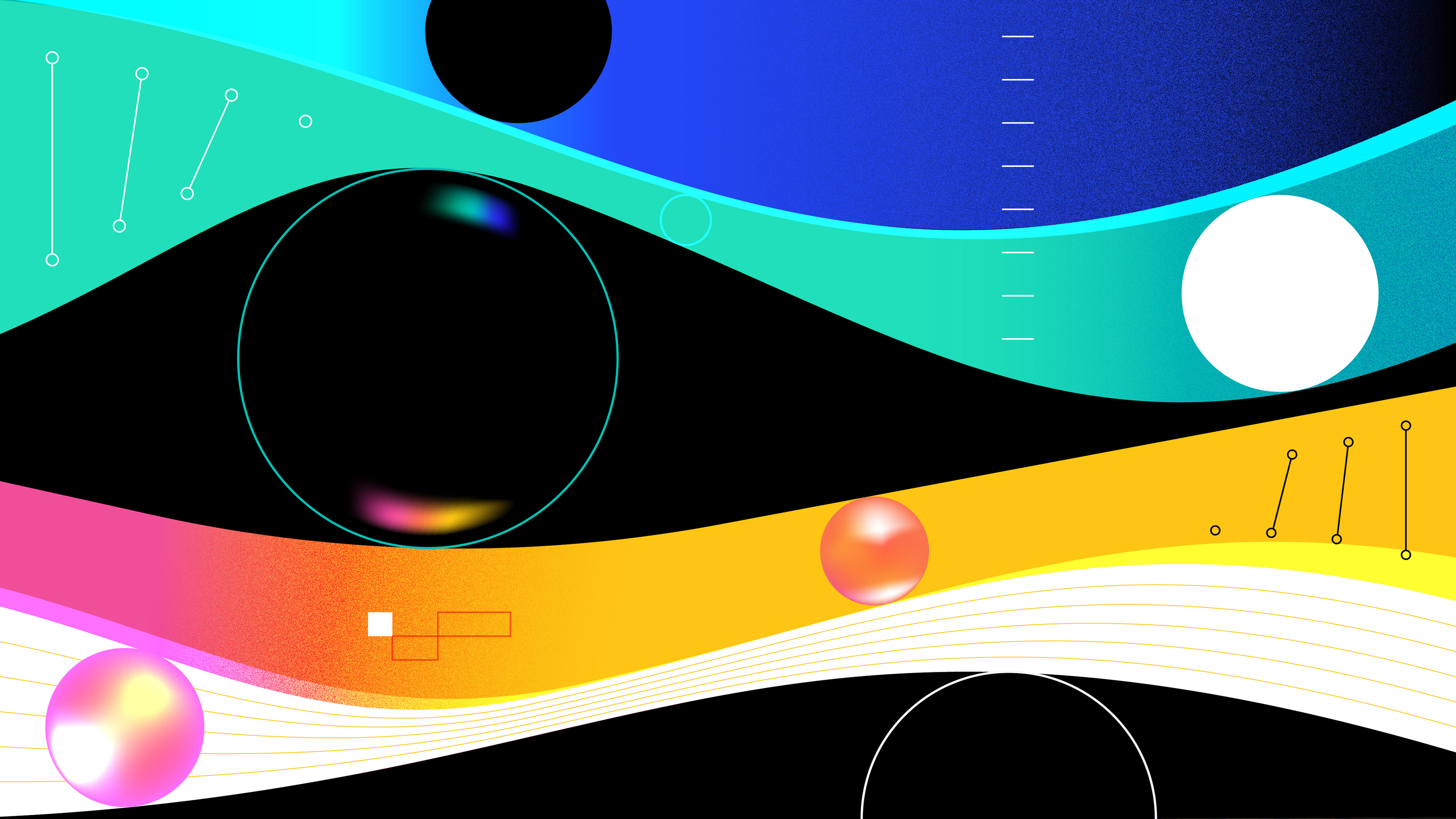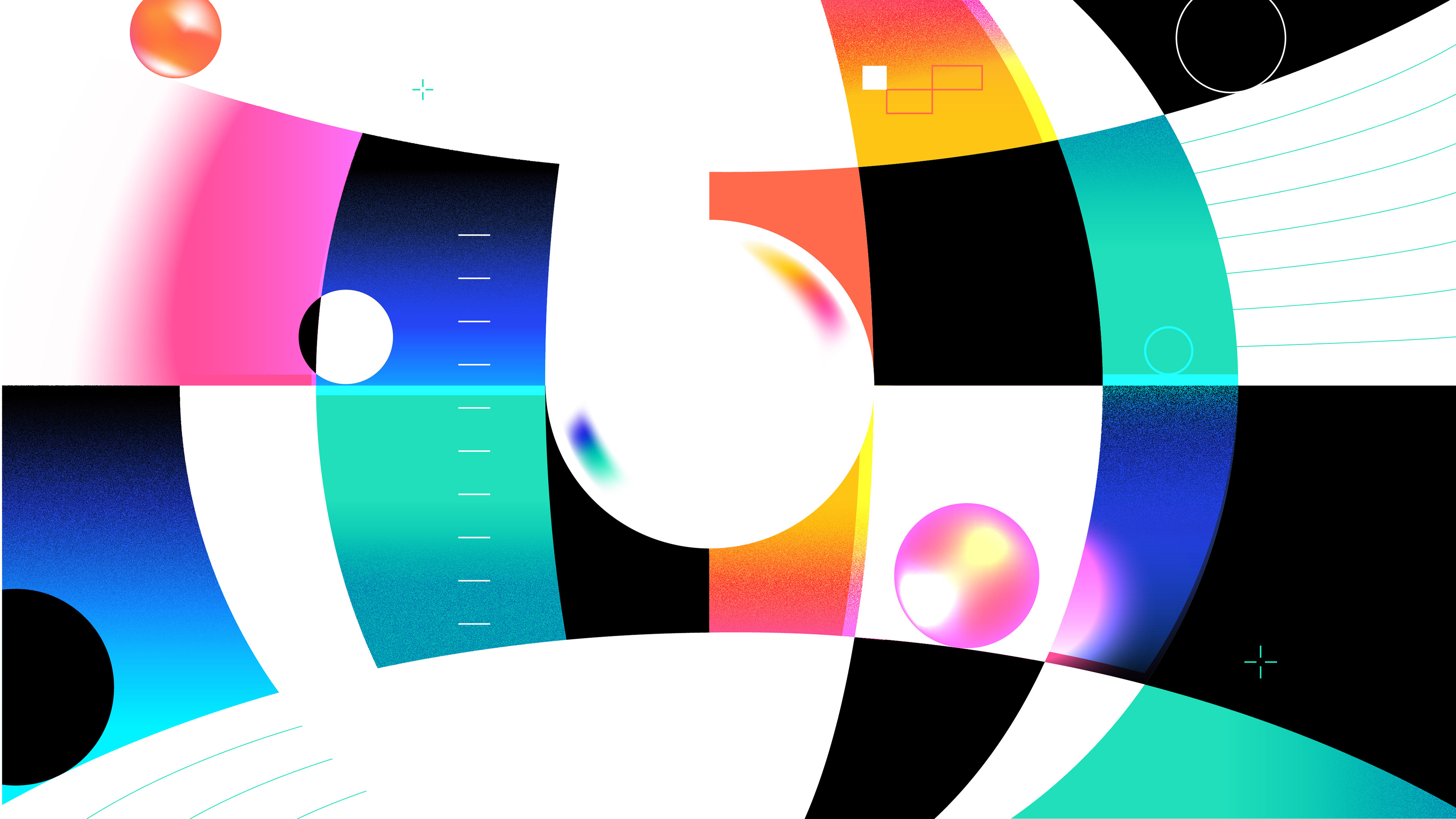 Design exploration by Lorena G.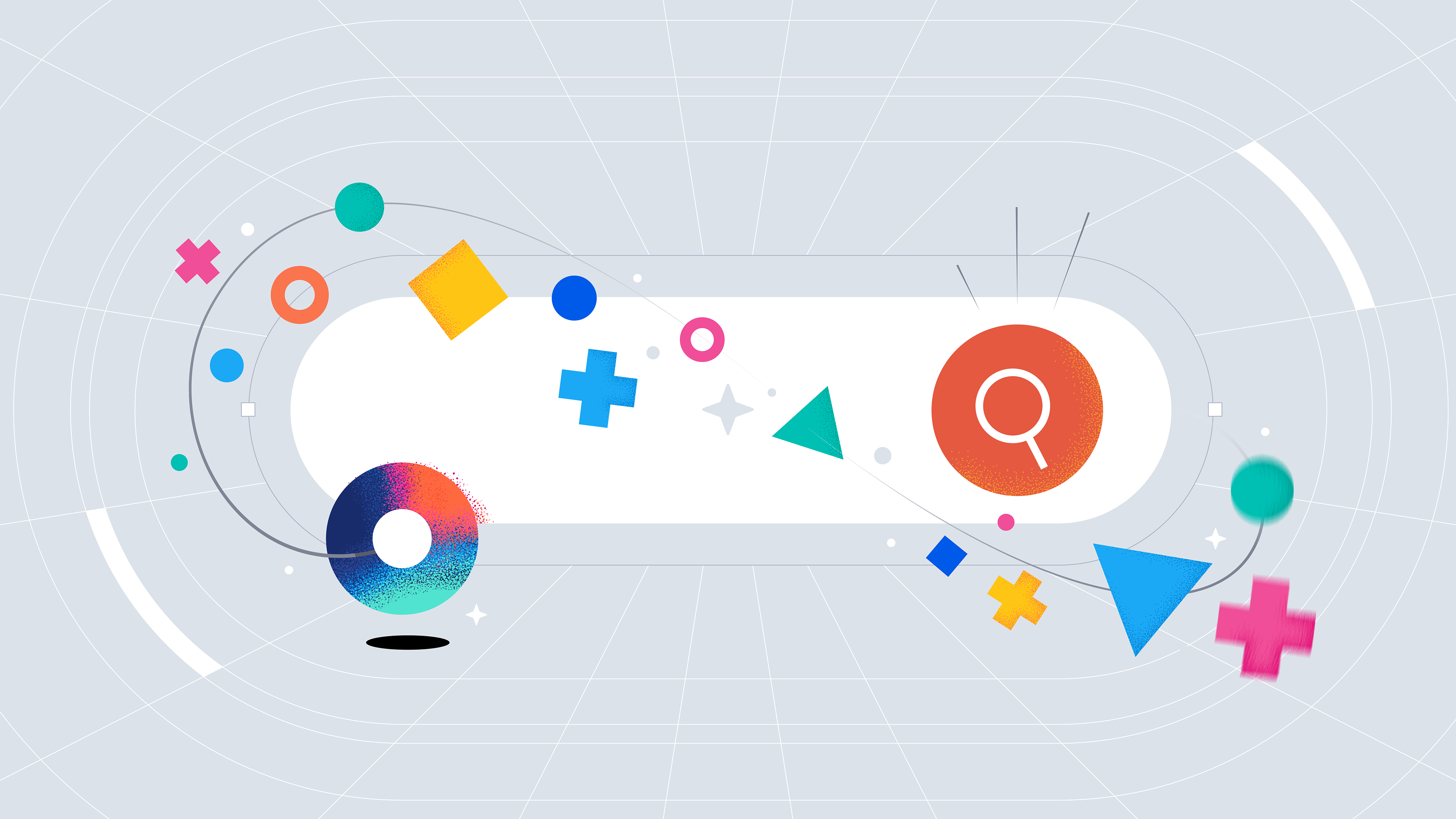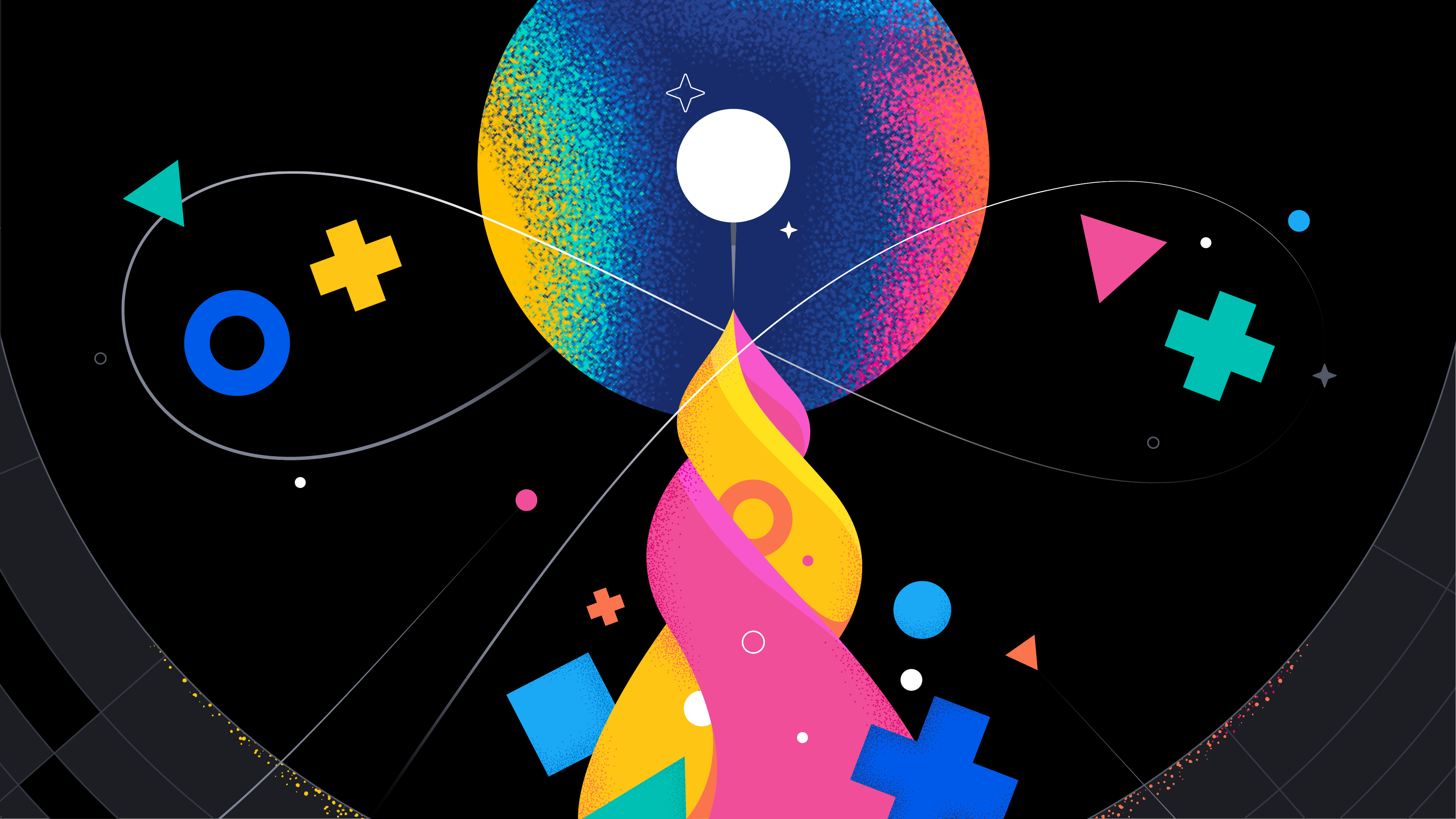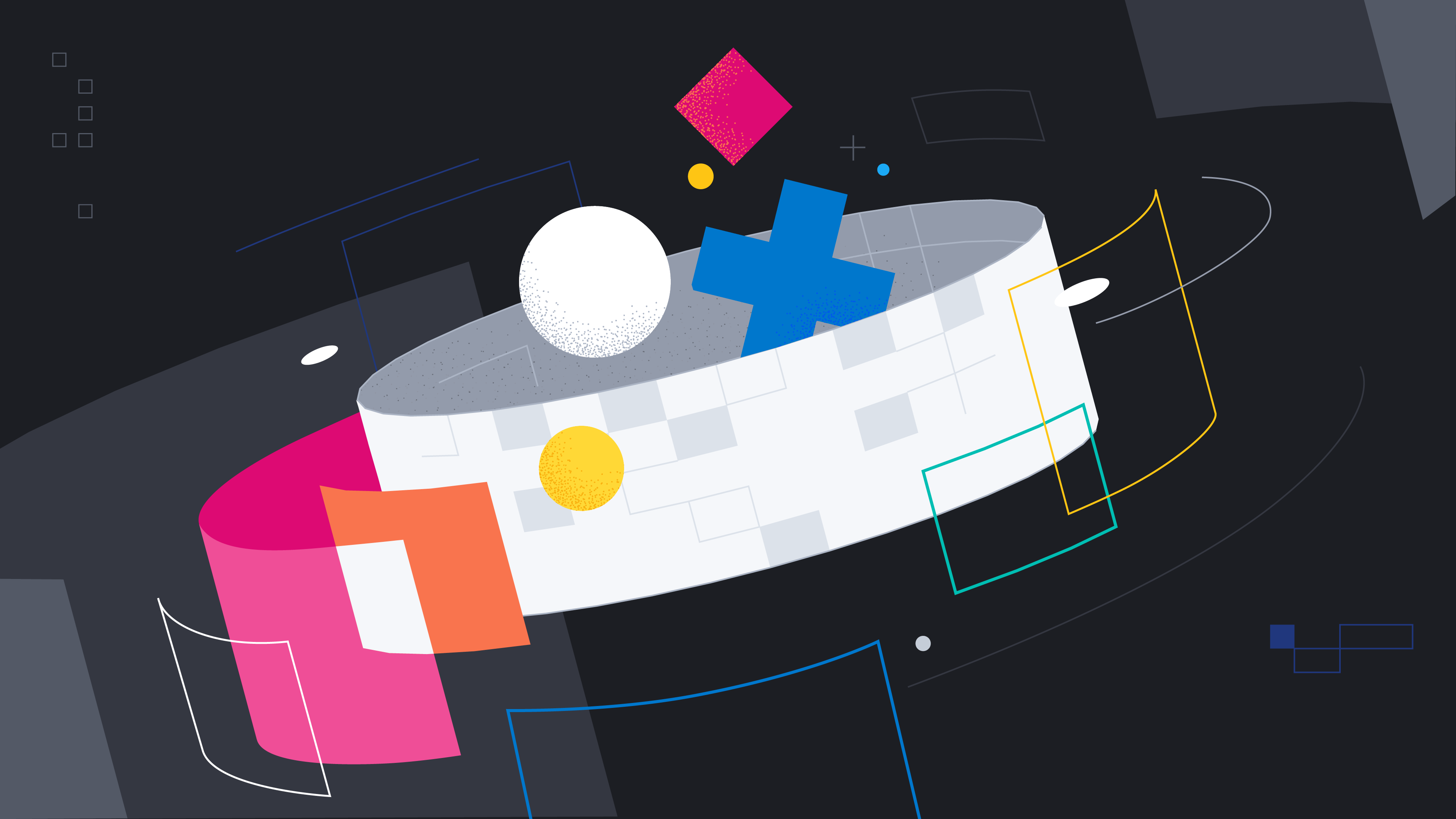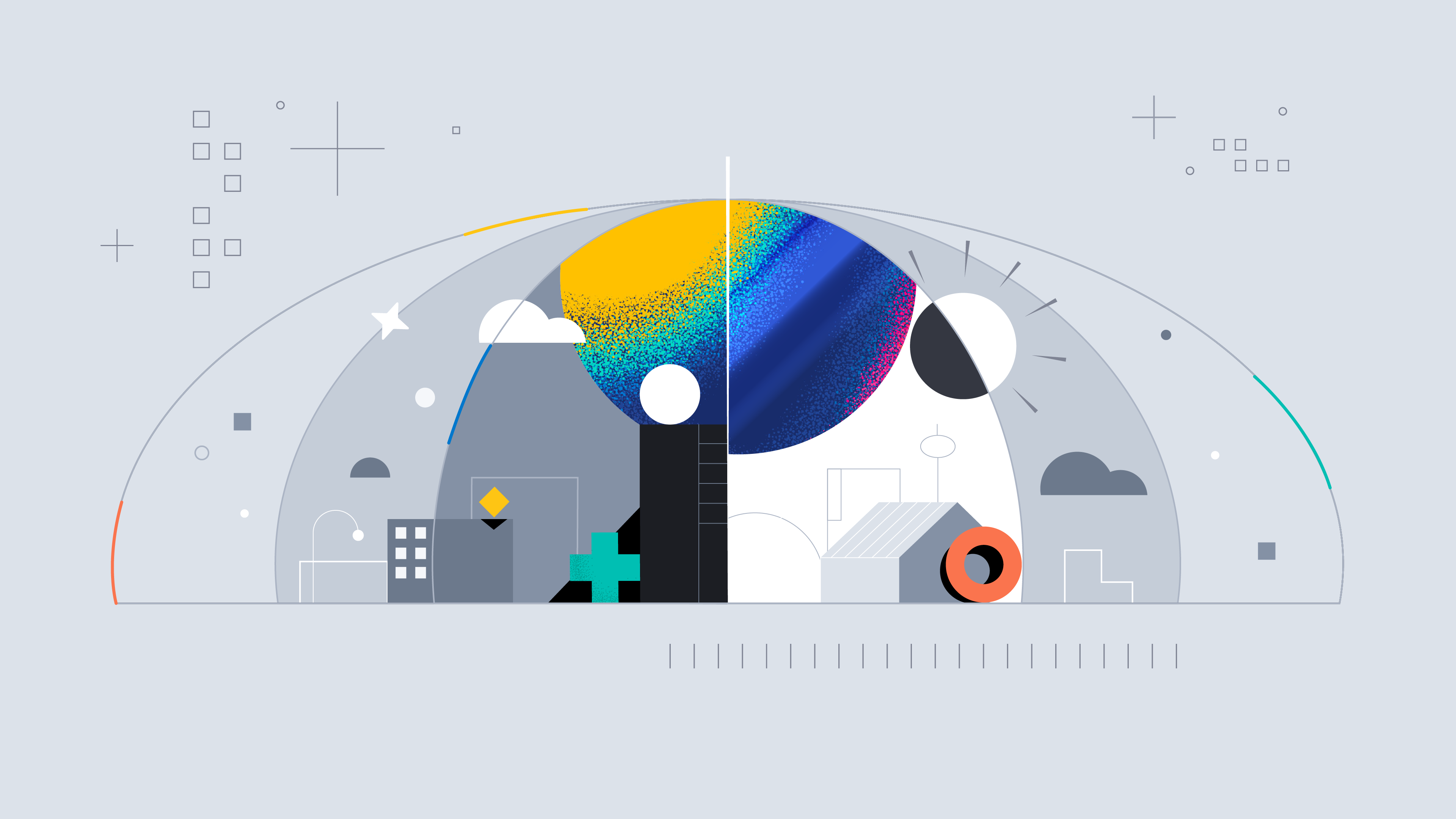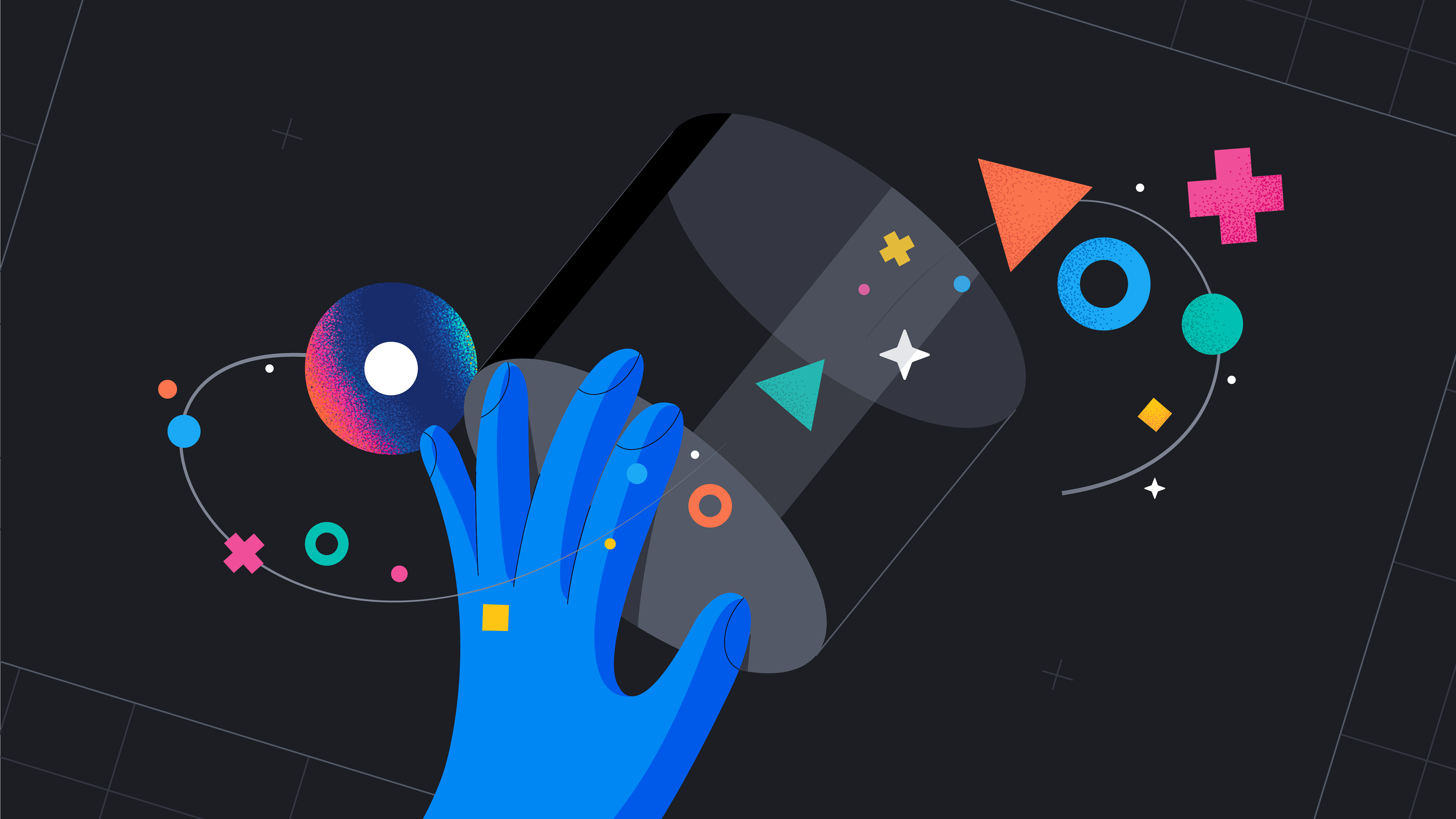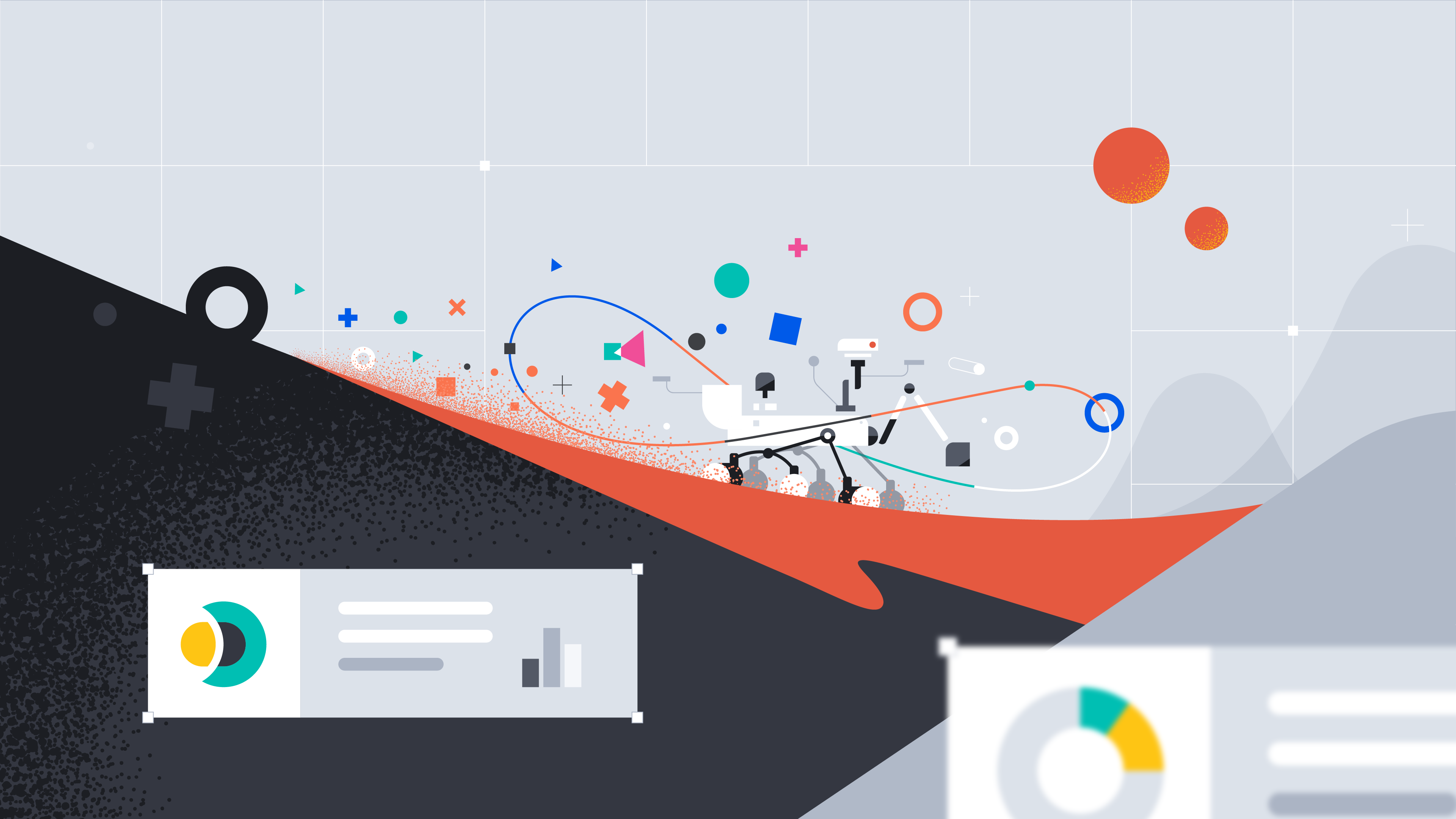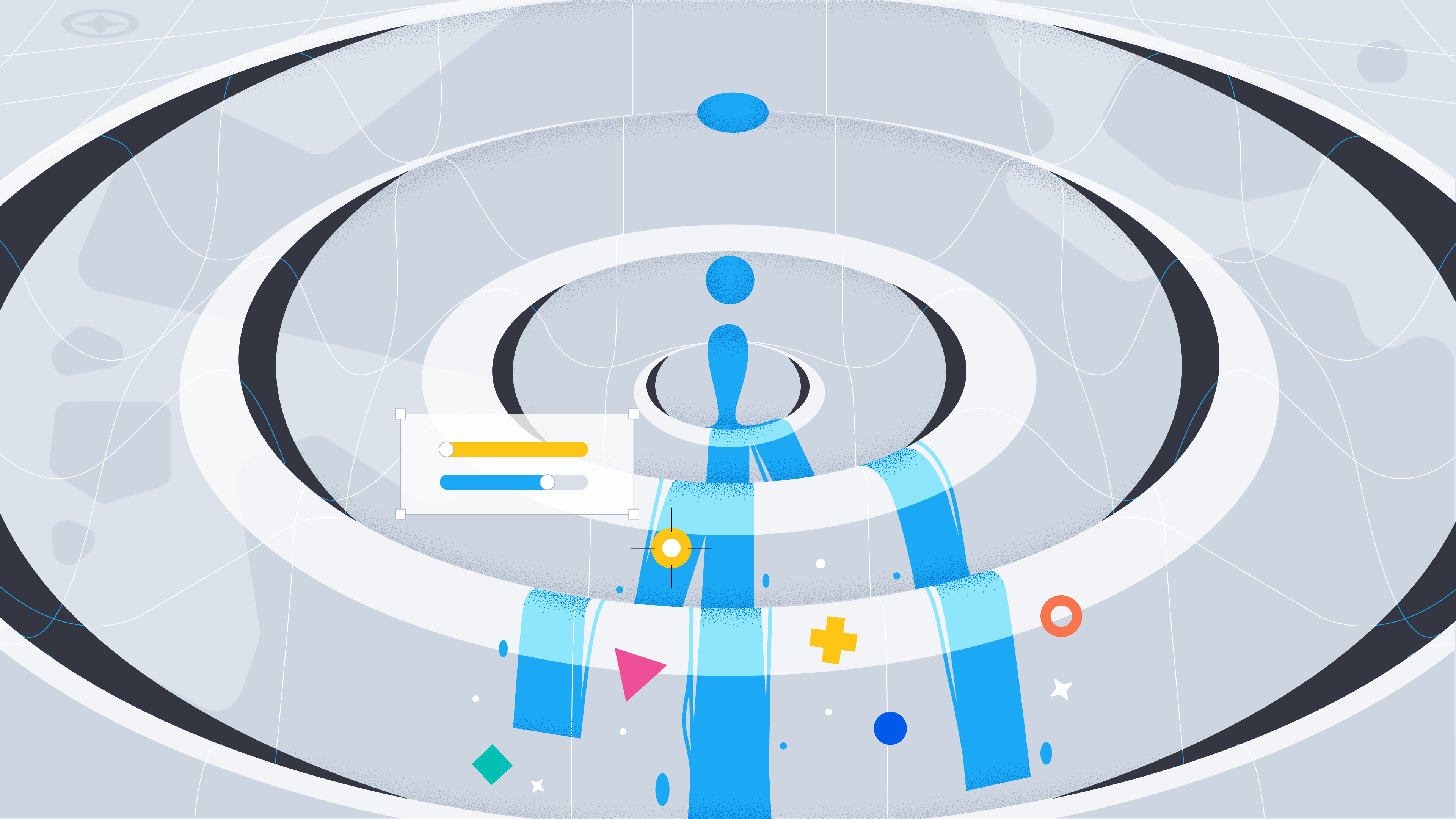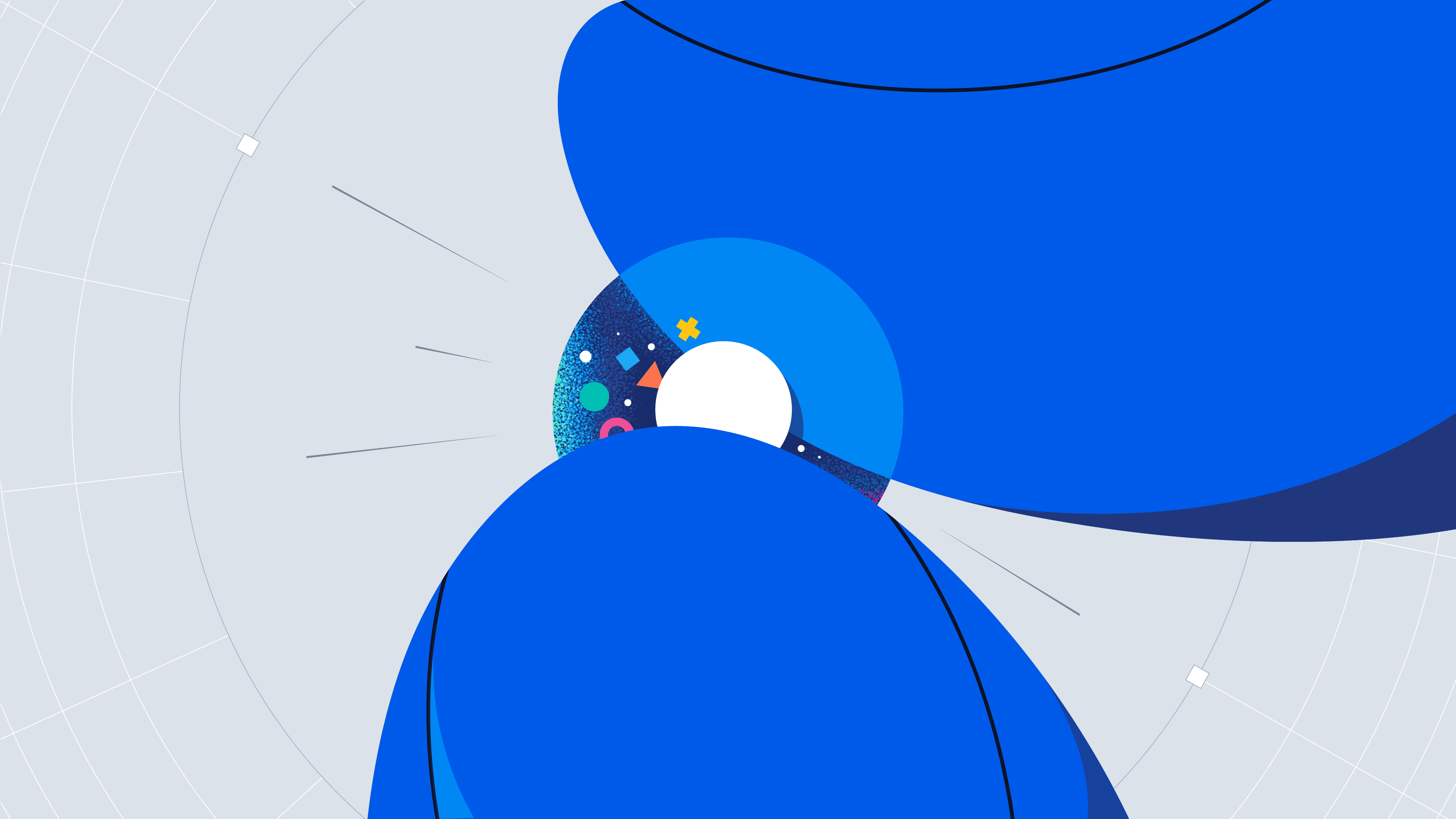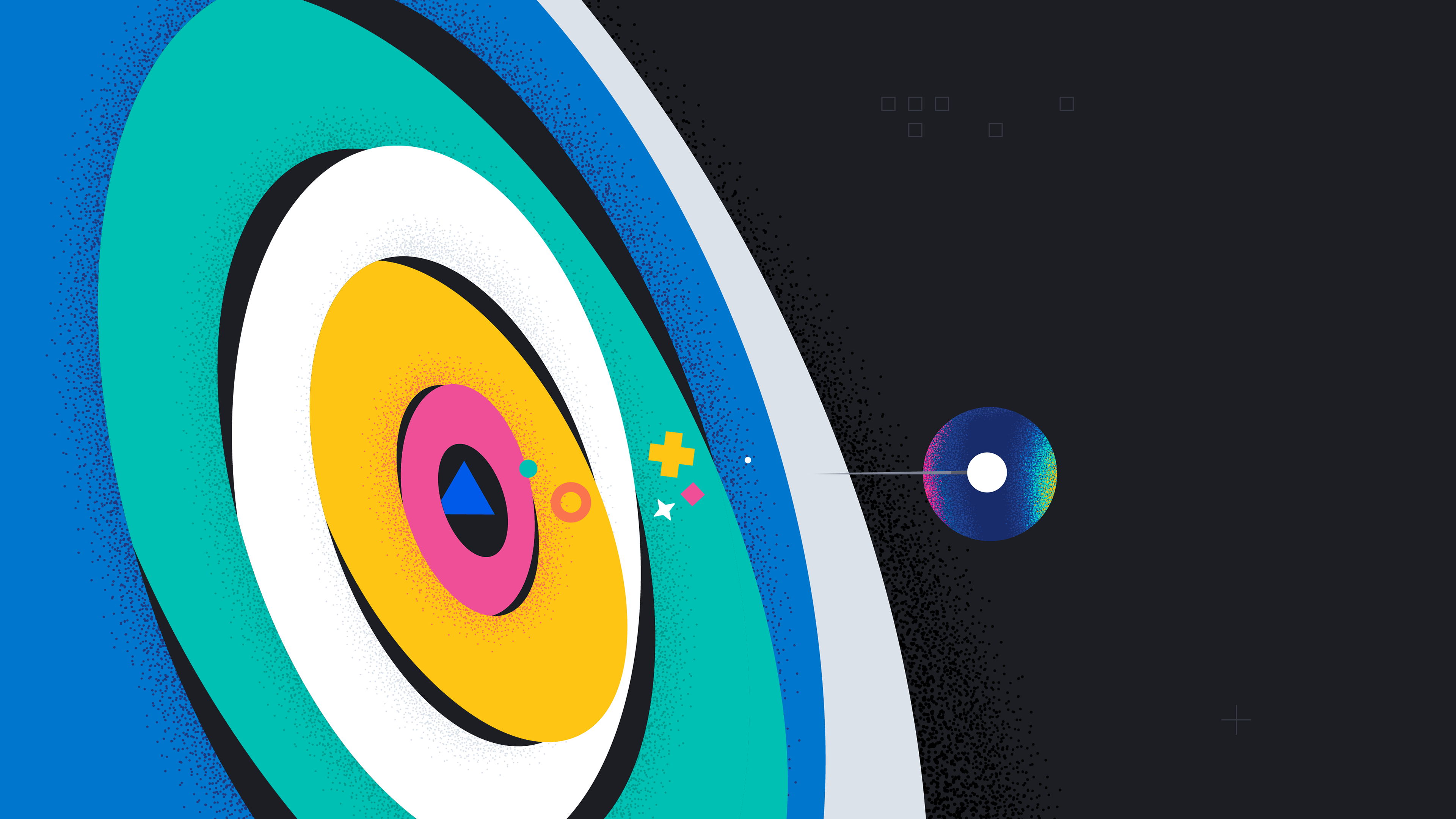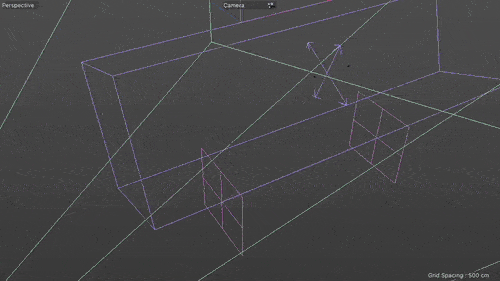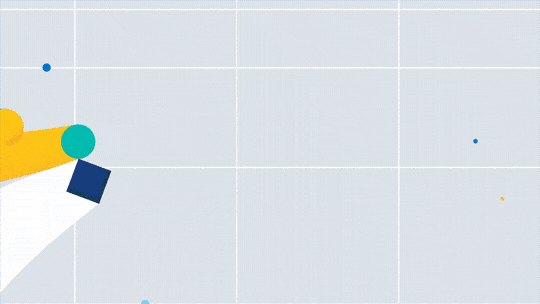 Animation by Victor Silva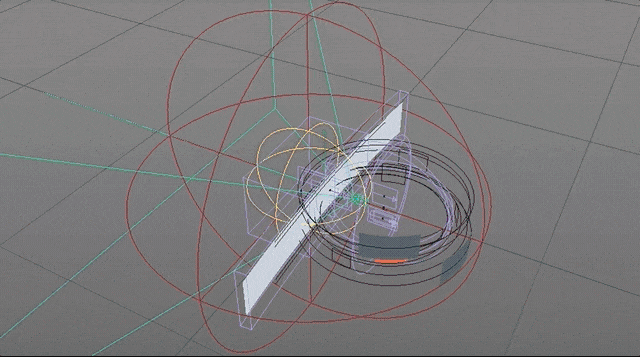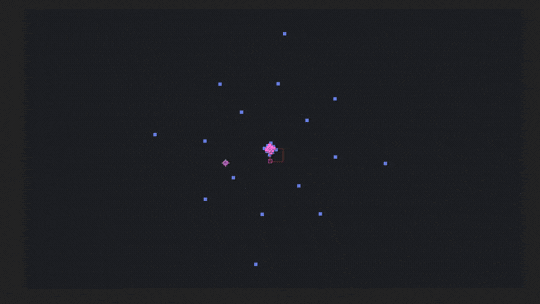 Animation by Jorge R. Canedo E. and Greg Stewart
​​​​​​​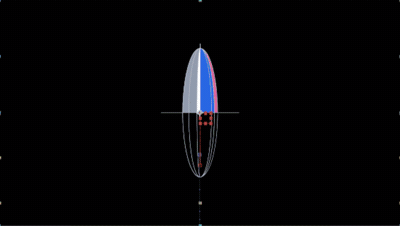 Animation by José Peña
​​​​​​​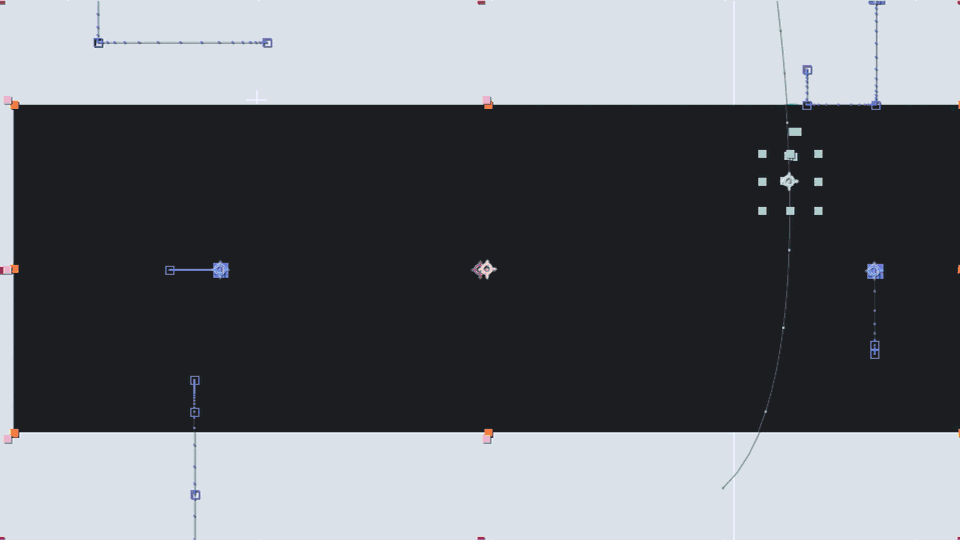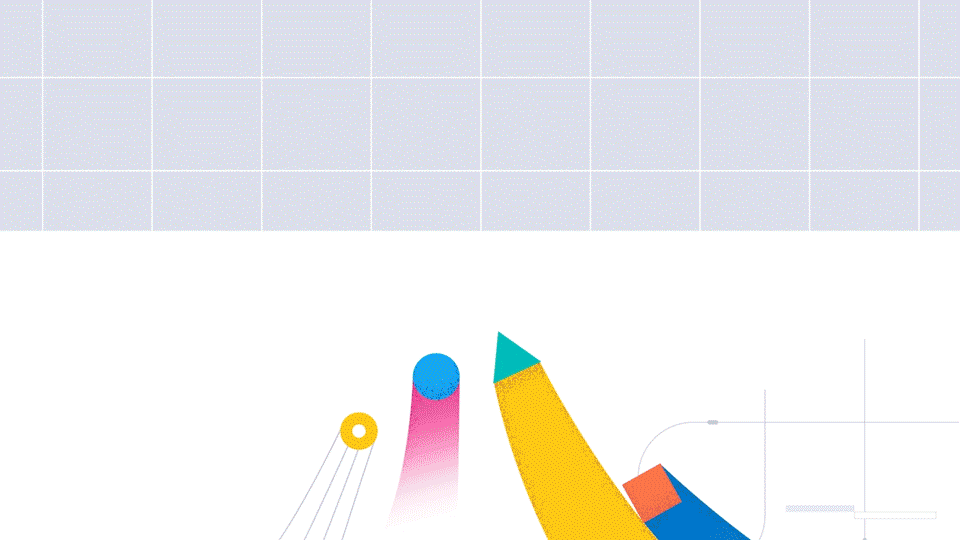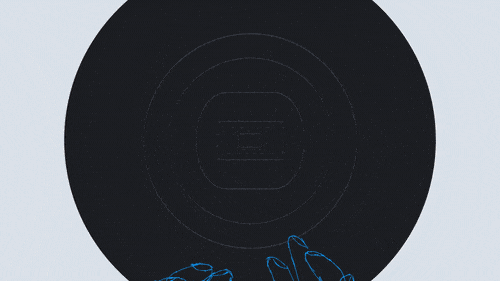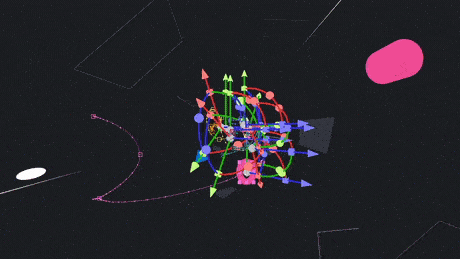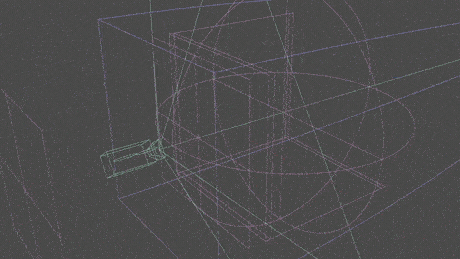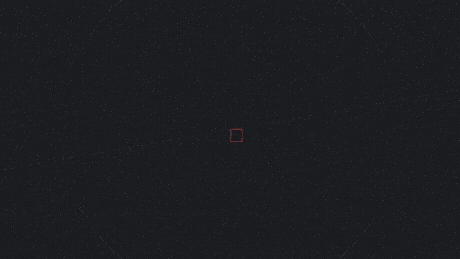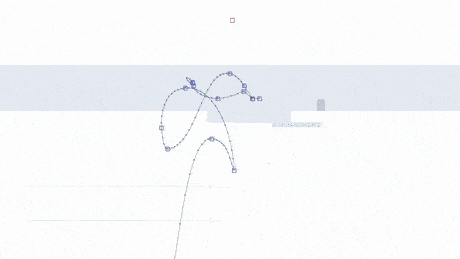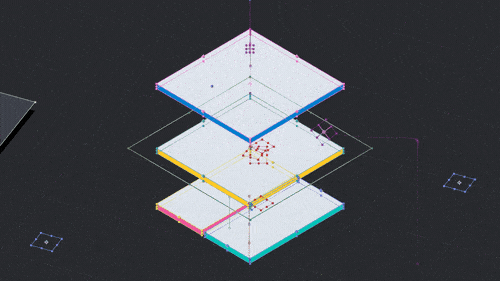 Animation by Ricardo Drehmer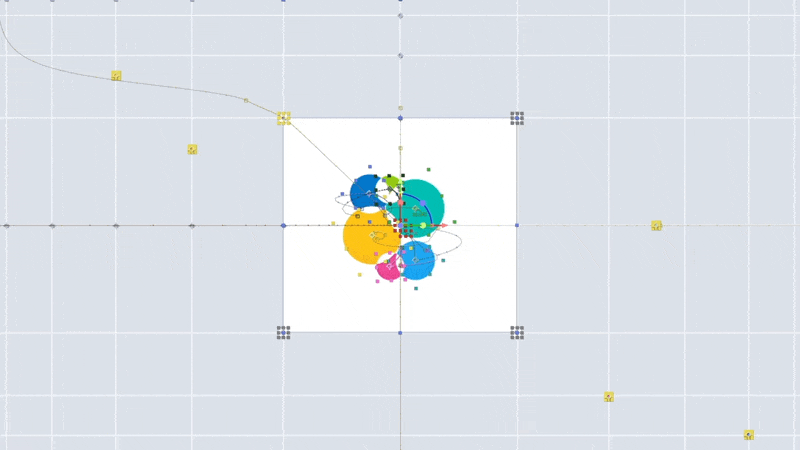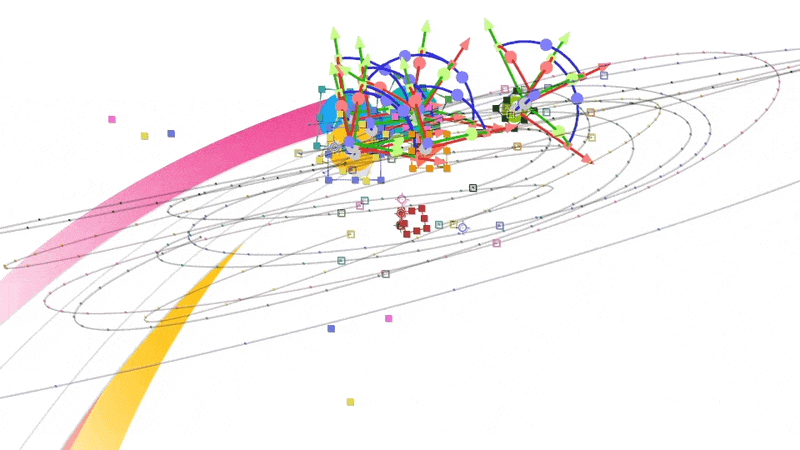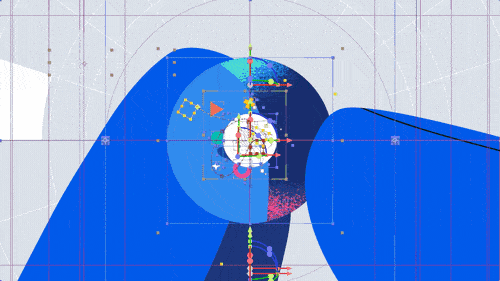 Animation by Thiago Steka